Our second Small Business Spotlight is a real family affair!  Three Humans and A Dog, a new store in North Carolina, is run by Marcus, Zaida, and Nikki Acosta with the help of their Rat Terrier, Brownie. Read on to learn more about this great company and check out our Instagram for the chance to win a personalized bandana from Three Humans and A Dog! PLUS, use code THEBROKEDOG30 at their website for a HUGE 30% discount! 
Spotlight On: Three Humans and A Dog

Where are you located? 
Three Humans and A Dog is located in Charlotte, North Carolina. We currently have a pop-up shop in the Rumor Mill Market located in Davidson, North Carolina.
How long have you been in business?
We've been in business for four months. We are so grateful for all the support that we have had, in such a short amount of time.
How would you describe your business?
We are a faith-driven company seeking to inspire and motivate pet owners and their furry friends with fun designs and accessories.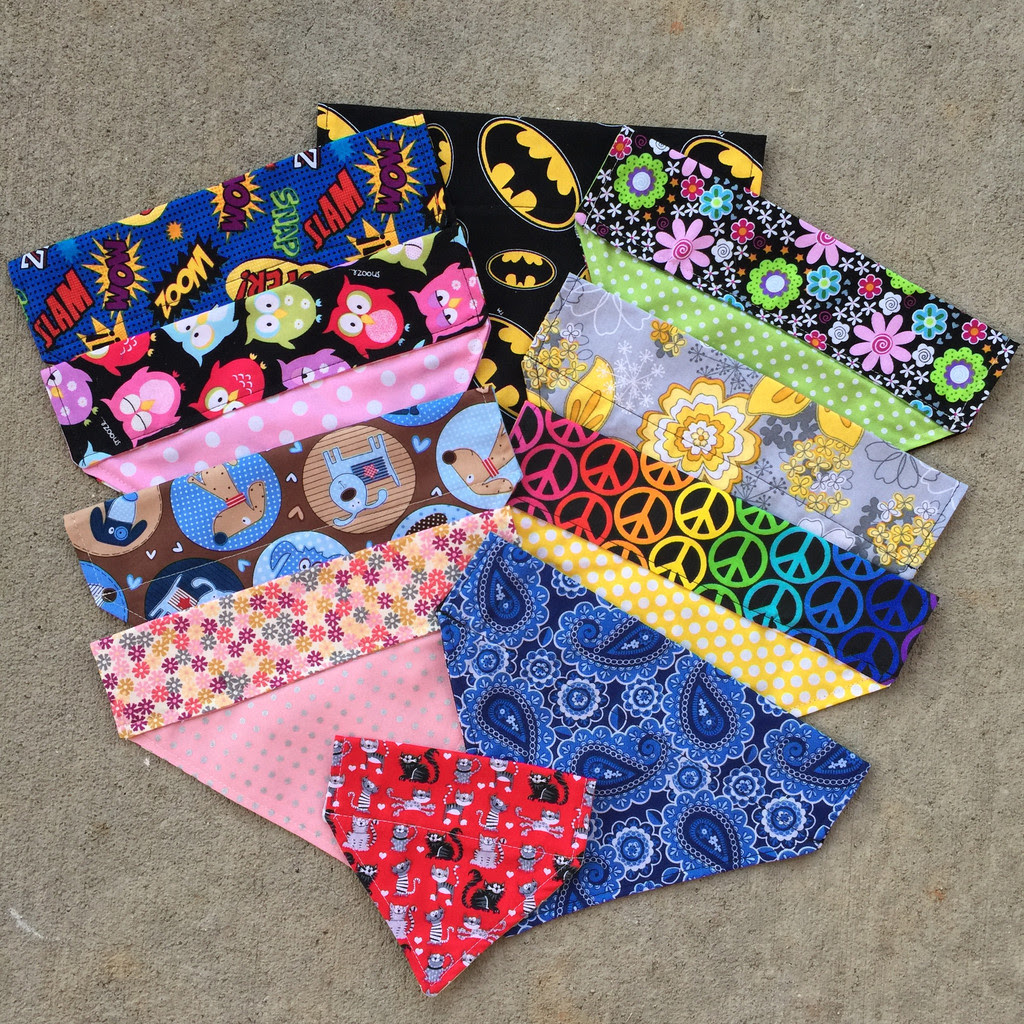 What kind of items do you sell?
We sell accessories for pets and their humans, alike. Feline and Canine apparel and accessories, along with jewelry and accessories for men and women.
Do you have any new or exciting items that you would like to highlight? 
We are really excited with our new addition of pet tags and fashion jewelry for women.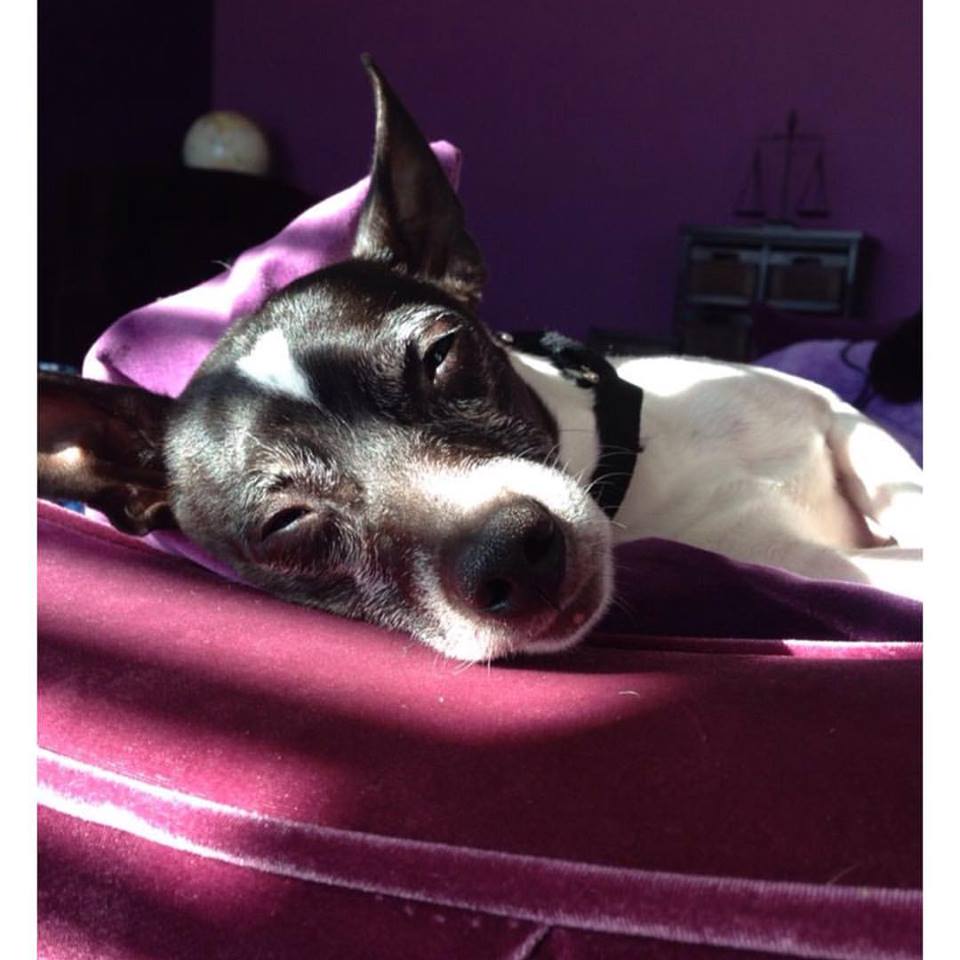 Do you have any pets?
Absolutely! We love our Brownie! She's our chunky Rat Terrier. Fun Fact: We have had her for half as long as Nikki has been alive!
Tell us about the humans behind your business!
The three humans behind Three Humans and a Dog are Marcus, Zaida and Nikki. Marcus is the Business Director and Super Dad of our group. Zaida, aka Momma Z, is our fab Creative Director and the one that helps us stay on track. Nikki is our fun-loving social media advisee, studying at Liberty University in Lynchburg, VA. We are a three-pack prize, best friends and quirky bunch that love to experience life by each other's side.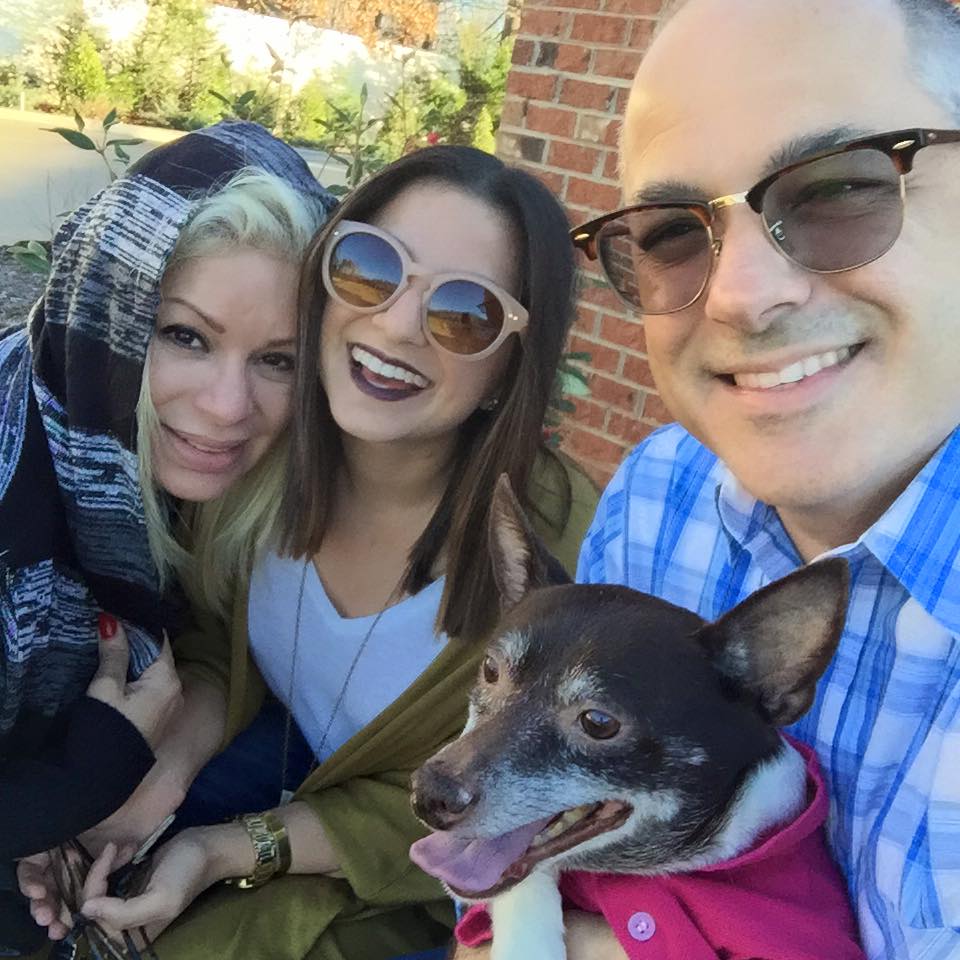 What else would you like readers to know?
We offer a personalized experience with our brand, especially with our pet bandanas. You are able to mix match your fabrics, which is something not really offered in the market at this time.
If you had one tip to share with a dog owner trying to care for and spoil his or her pet on a budget, what would it be?
We have found that the best way to spoil your dog is actually free, and something you can't buy: your time! Carving out time to play with them, exercise with them, even calling them to follow you around the house makes them feel wanted and important. That's better than anything money can buy!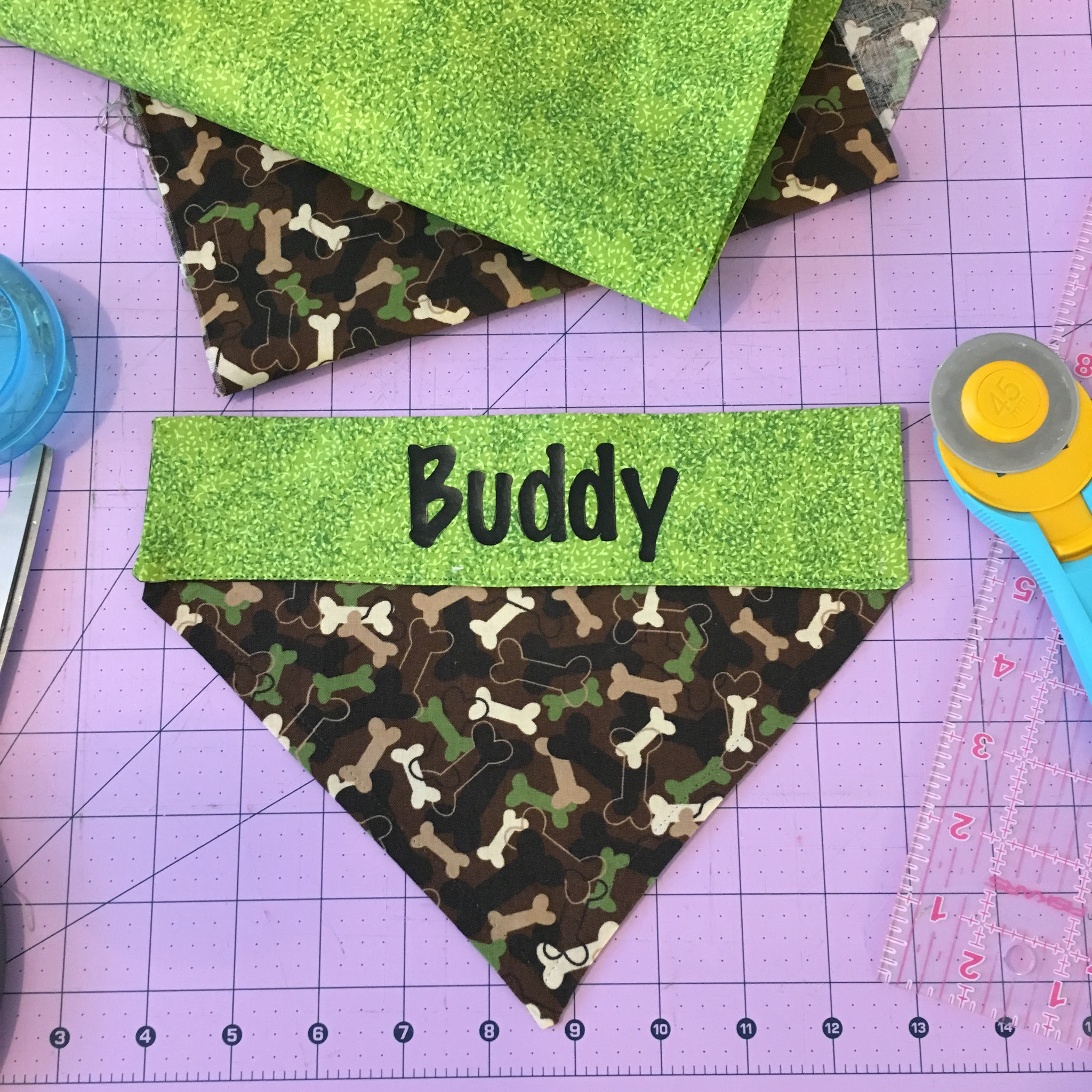 You can find Three Humans and A Dog at their website, on Facebook, on Instagram,  on Twitter, and on Pinterest!
Remember to use code THEBROKEDOG30 for 30% off of your order and to head over to our Instagram for an exclusive giveaway for one personalized bandana!