Shopping through some of the below links supports The Broke Dog and insures that we can continue bringing you great content and giveaways — some links are simply because we love that company! Thank you for your support!
Check back frequently for new and updated discount codes!
Cuddle Clones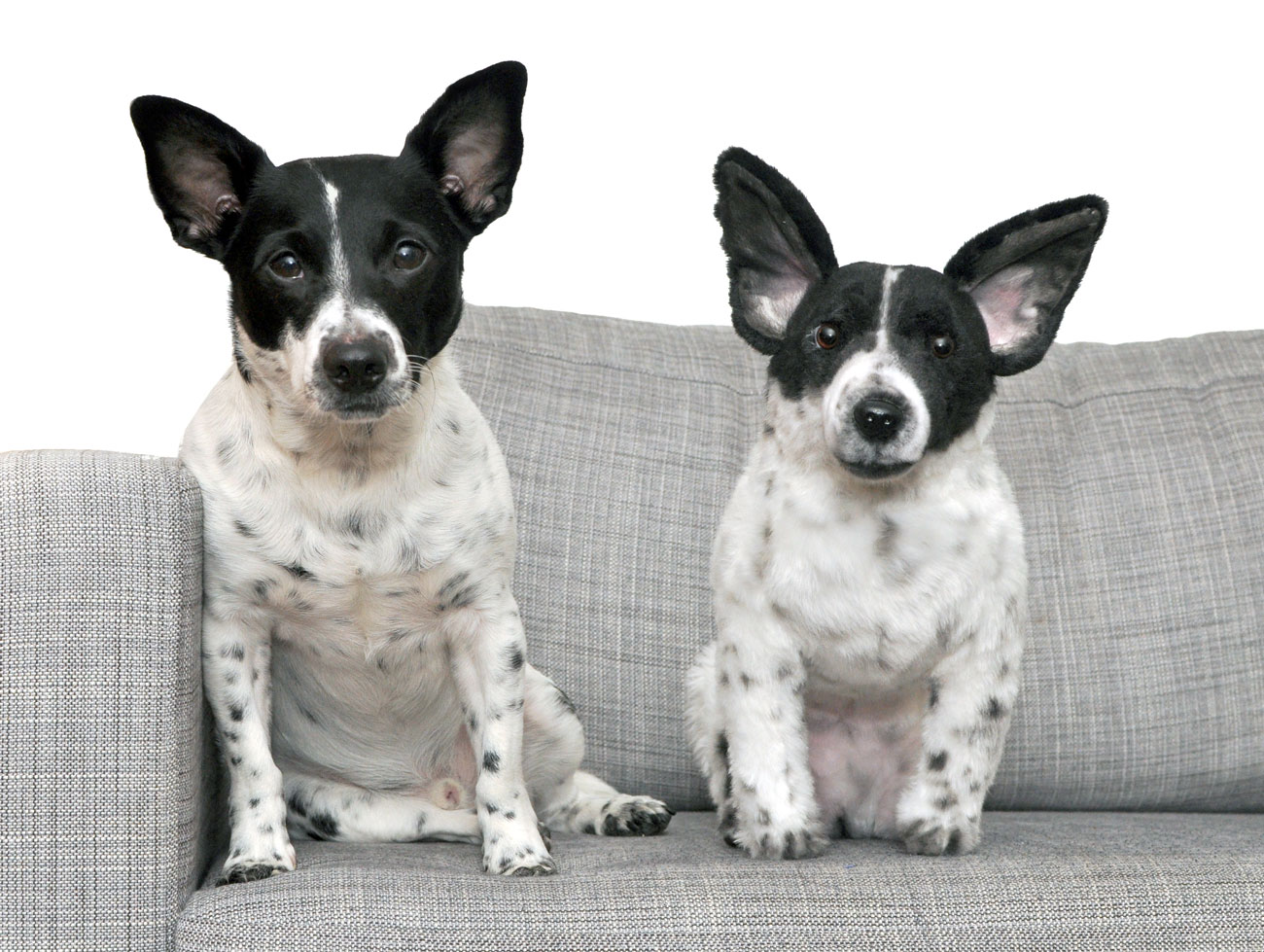 Wish you had a Cuddle Clones plush that looks just like your pet? Use code THEBROKEDOG for 10% off!
Food and General Supplies
Only Natural Pet –  Take 15% off site-wide with code AFDOGDAYS15. Ends 09.30.
Subscription Boxes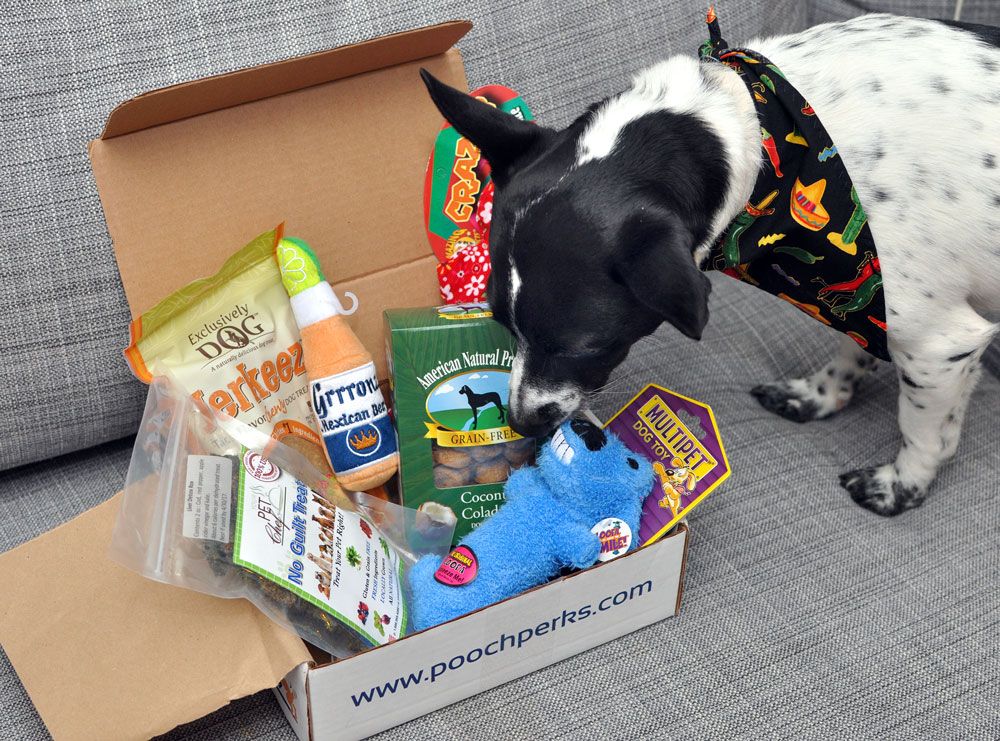 PoochPerks – Use code BROKEDOGBLOG for 10% off!
Insurance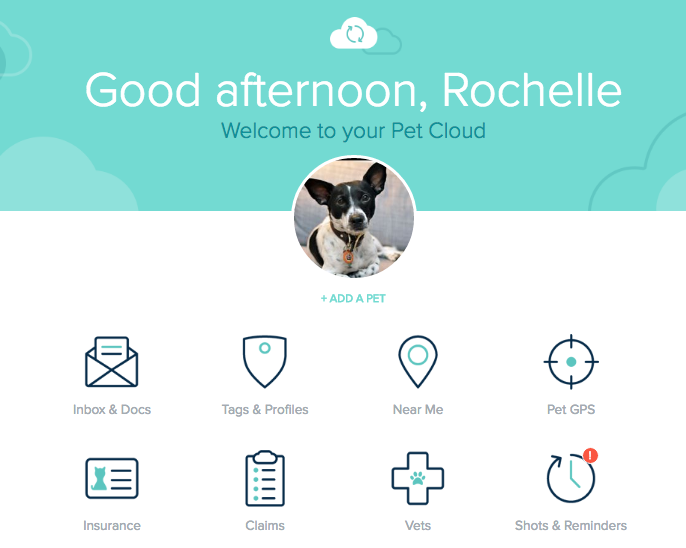 Figo Pet Insurance -We use Figo Pet Insurance! Use this link to get 5% off!
Artisan Treats
Pupcake Confections – Use code BROKEDOG10 for 10% off!
From Nuggie With Love – Use code 10FORHEN for 10% off!
Etc.
Cozy Cama – Get a free Cozy Case when you use code THEBROKEDOG!
Brooklyn Bowtied – Use code THEBROKEDOG for 10% off!
If you're curious, I use DreamHost for hosting!
Try a 30-Day Trial of Amazon Prime!