I made it back from BlogPaws 2016 in one piece and had an AMAZING time! I could gab on and on about every wonderful experience, but, to spare you, I'll summarize it in a short list instead:
10 Things I Loved About BlogPaws 2016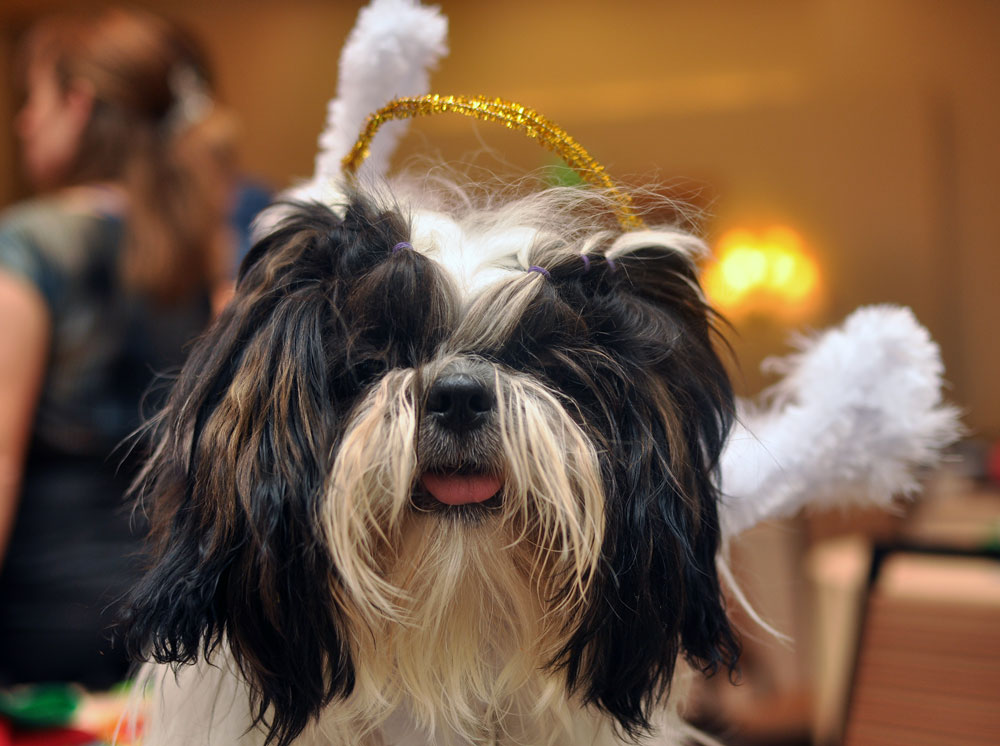 1.) The Wonderful People
How can I start this list with any other point? I have to give a special shoutout to Christine Paul of Oh My Shih Tzu, my roommate for the conference. She was so helpful and welcoming, and even coordinated a baby shower for Aimee Beltran (complete with the most delicious bundt cakes from Nothing Bundt Cakes, which she left the conference to pick up herself). I love that I can now put faces and experiences to names, and I can't even begin to acknowledge each and every person who made me feel so welcome and included.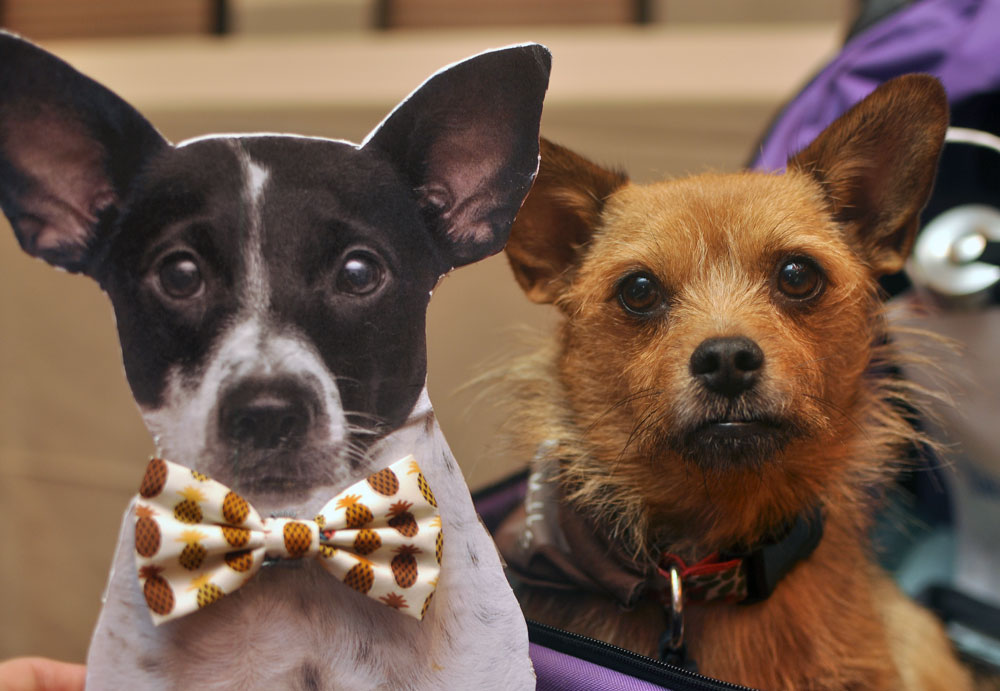 2.) All of the Dogs
And cats. And rats. And ferrets. I am so impressed by how many well-behaved animals attended the BlogPaws 2016 conference. Spending time with other bloggers' pets made me missed Henry, but being able to "borrow" them from time to time helped: Tux of Walks 'N' Wags Pet First Aid snoozed in my lap during a workshop, I styled Christine's Shih Tzu Riley during Pawject Runway, and I even snuggled Jasper, a therapy rat in training from Healing Whiskers.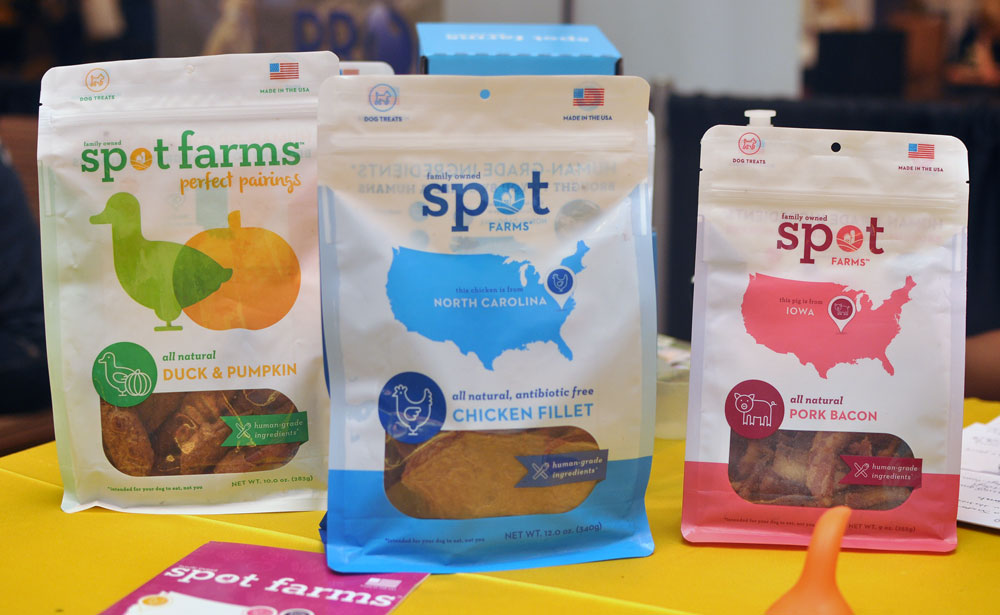 3.) Discovering New Brands
I loved the exhibit hall more than I expected to. I met so many wonderful people who represent wonderful companies with wonderful missions. I discovered new brands – I am now a big fan of Freshwave, for example – and learned more about companies I was already familiar with. I didn't know that Wellness (a brand I love) has acquired Sojos (a brand I also love) and I had no idea that Hill's Pet is so committed to feeding shelter dogs and promoting pet emergency preparedness. A big part of my blog's mission is to help introduce readers to new products and brands that can improve their dogs' lives and save money in the process, and I can't wait to share some of what I've learned!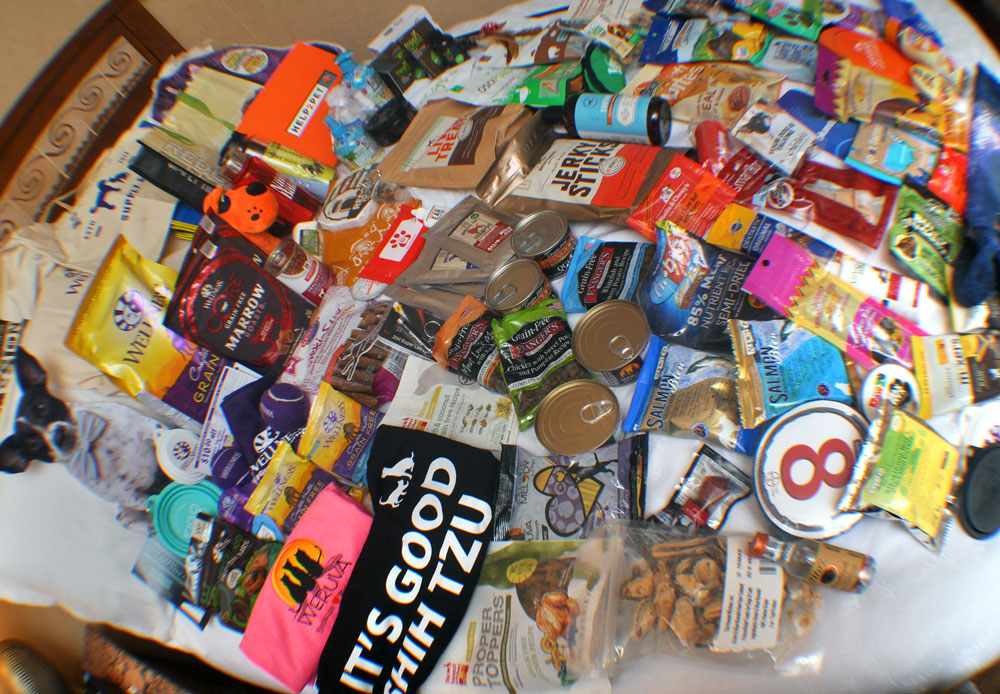 4.) SWAG
Holy cow. I knew there would be a lot of swag at BlogPaws 2016, but I had no idea HOW much. When I checked in, the staff handed me a (gorgeous) tote stuffed with dog treats, chews, and goodies. I was already ecstatic. Then, I entered the exhibitor hall where the event's sponsors held court. Weruva t-shirt, canned food, and kibble samples? Check. Stuffed toy from 4KNines? Yup. Two huge treat packages, one full-sized shampoo bottle, and an adorable tote from Rocco and Roxie? I'm only getting started. The duffel I stowed my swag in required a extra security check at the airport, which, of course, was an adventure in itself. (Quote from the TSA Agent: "Your dog is SPOILED.")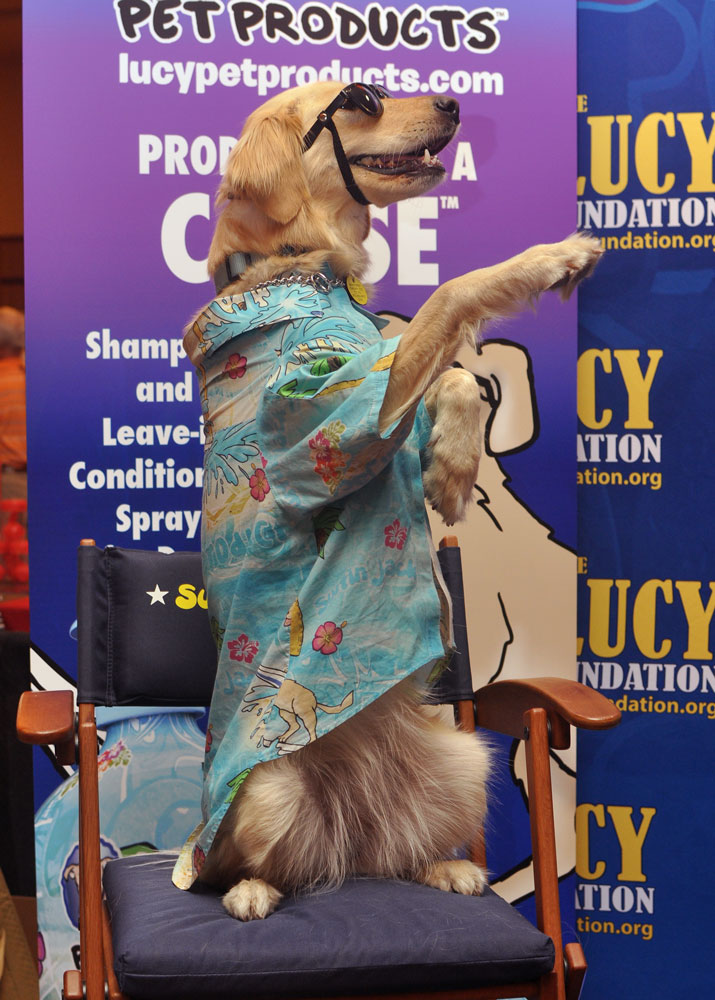 5.) The Food
The Sheraton Grand's food was GOOD. I may be unfairly influenced because I ate cheese and cracker dinners the entire week before I left for Arizona, but I thoroughly enjoyed every meal. There were plenty of options for attendees who follow vegan or gluten-free diets, and I never felt gross after finishing a meal like I usually do when I eat out. Two thumbs up!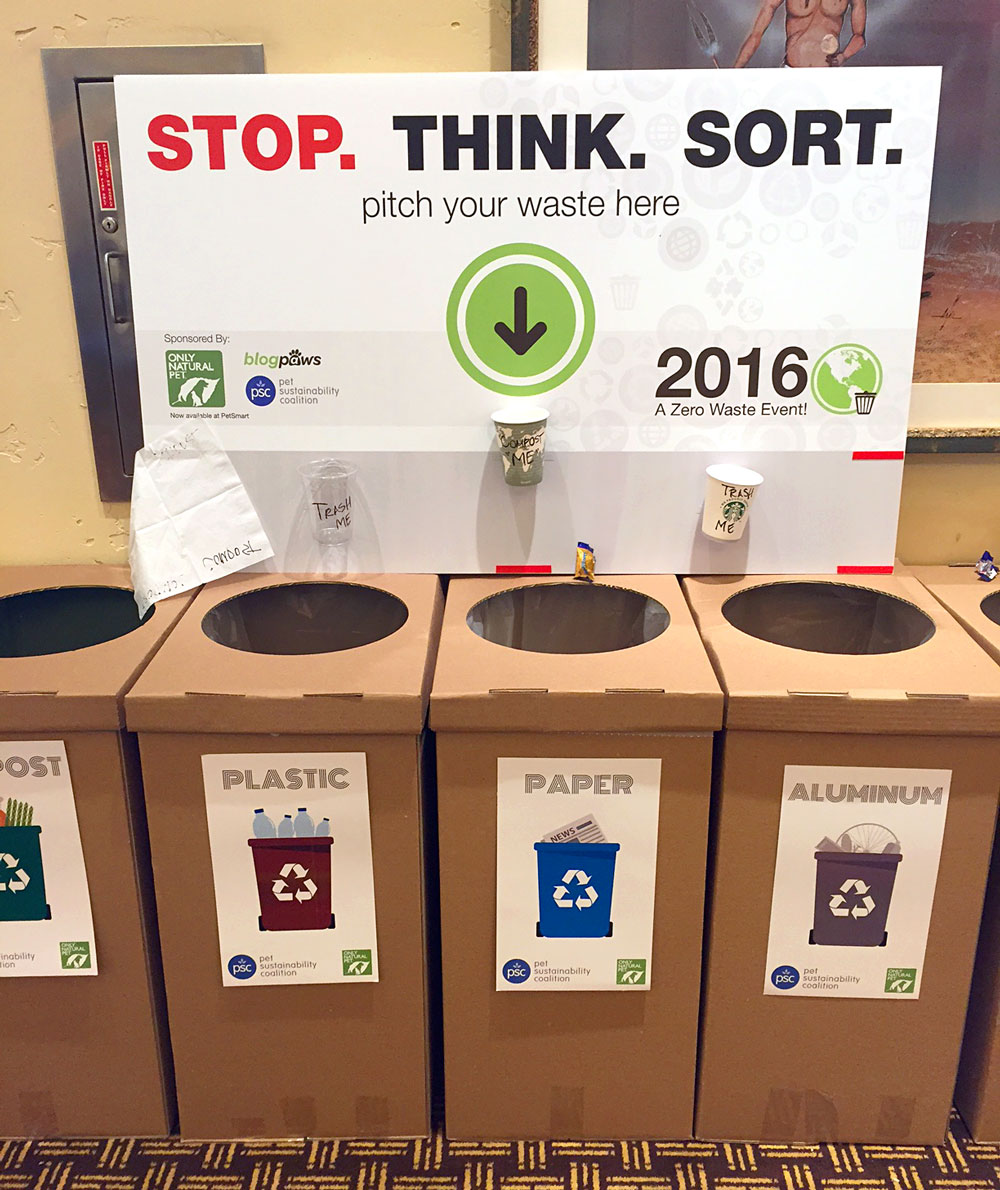 6.) The Zero Waste Initiative
For the second year in a row, and with the help of Only Natural Pet and the Pet Industry Sustainability Coalition, BlogPaws aimed to be a zero-waste event. Hooray for the environment!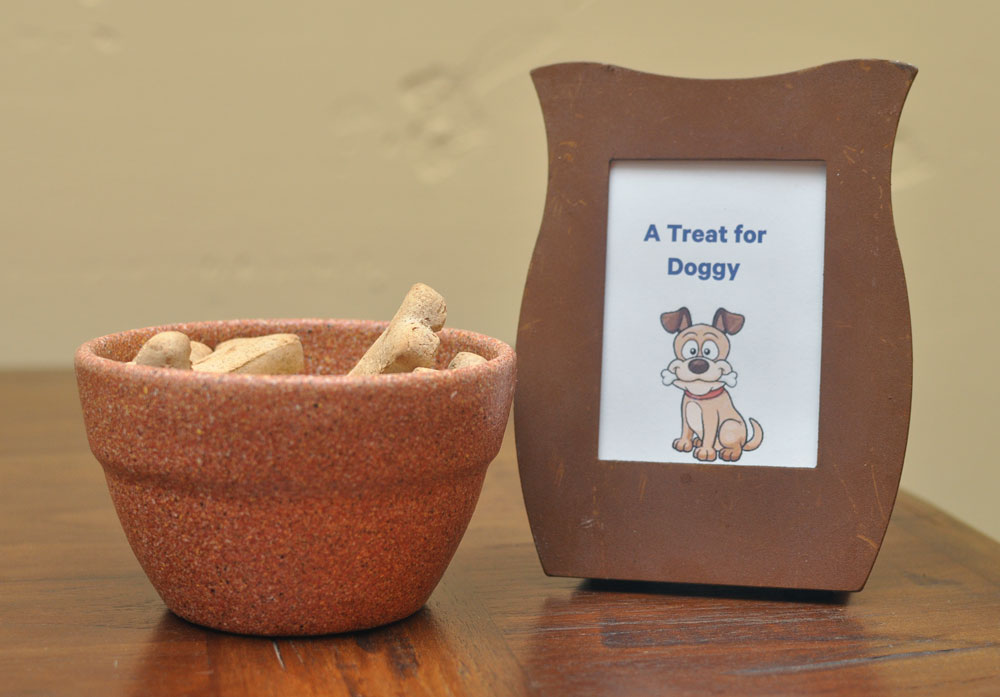 7.) It's a Mini Vacation!
The Sheraton Grand at Wild Horse Pass is absolutely beautiful and the staff is incredibly welcoming. Treats, toys, and water dishes greeted attendees when we checked in and the staff always took a moment to coo at or ask about the dogs. Although I didn't get to use the pool or spa, dodging dog strollers instead of Manhattan commuters was a VERY welcome change of pace. 

8.) Education
I walked away from BlogPaws 2016 with so much more knowledge than I started with. Sure, I learned about starting and monetizing a blog in the seminars, but I also picked up a recommendation for a reactive dog training book from Christine and discovered that Arizona squirrels lack fluffy tails. The more you know!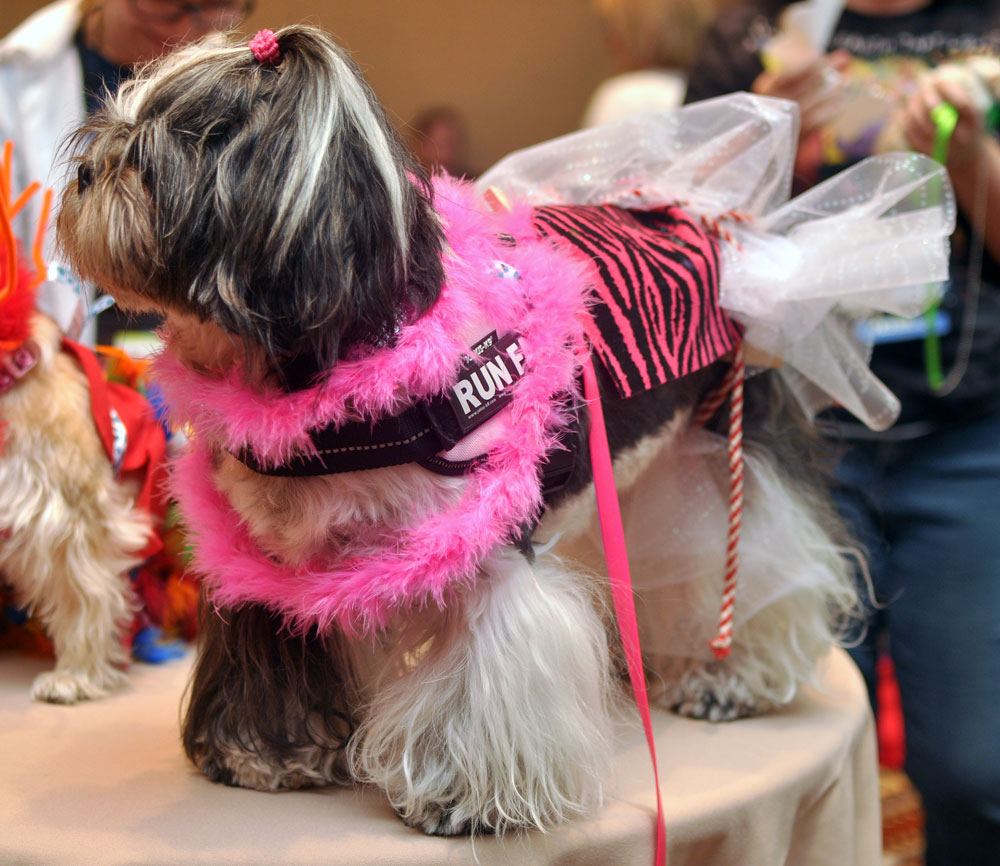 9.) The Fun
Yes, I soaked up tips from seminars and networked until my mouth was dry, but I also had a lot of silly fun. The highlight: Friday's Pawject Runway, sponsored by Red Roof Inn. Participants had five minutes and a pile of craft supplies to concoct winning outfits for their pets. I borrowed Christine's cutie Riley and decked her out in a pink feather boa, rhinestone necklace, pink zebra felt, and an impromptu tutu. While I didn't win a prize (hotel stays and Visa gift cards!), I can't remember the last time I had so much fun!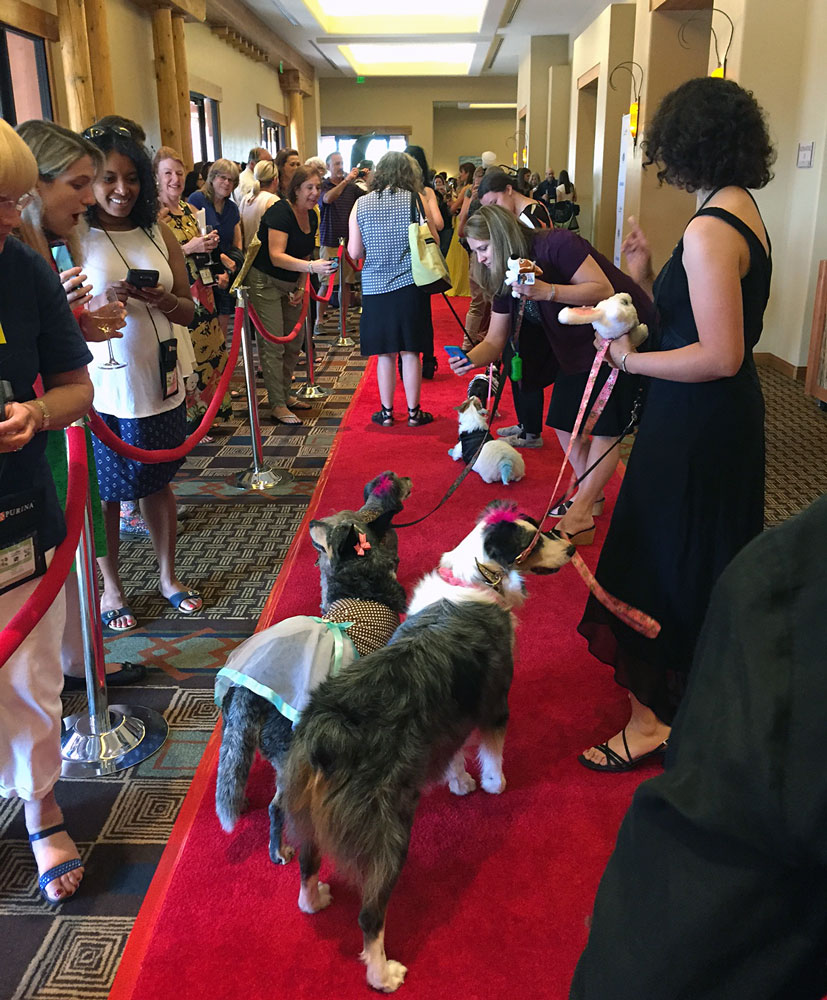 10.) An Excuse to Dress Up and Acknowledge Talented People
The crowning event at BlogPaws is the Nose to Nose Awards and dinner. What's an awards ceremony without a red carpet walk? I'm the queen of the "lazy ponytail" in my day-to-day life, so I relished the opportunity to bring out an old bridesmaid dress and get dolled up. During a sit-down dinner, we applauded several deserving honorees while reflecting on the weekend. It was the perfect ending to a wonderful conference. 
You can see more photos from BlogPaws 2016 at the end of this post about one of my sponsors, Figo Pet Insurance!
Here are some additional photos from the weekend: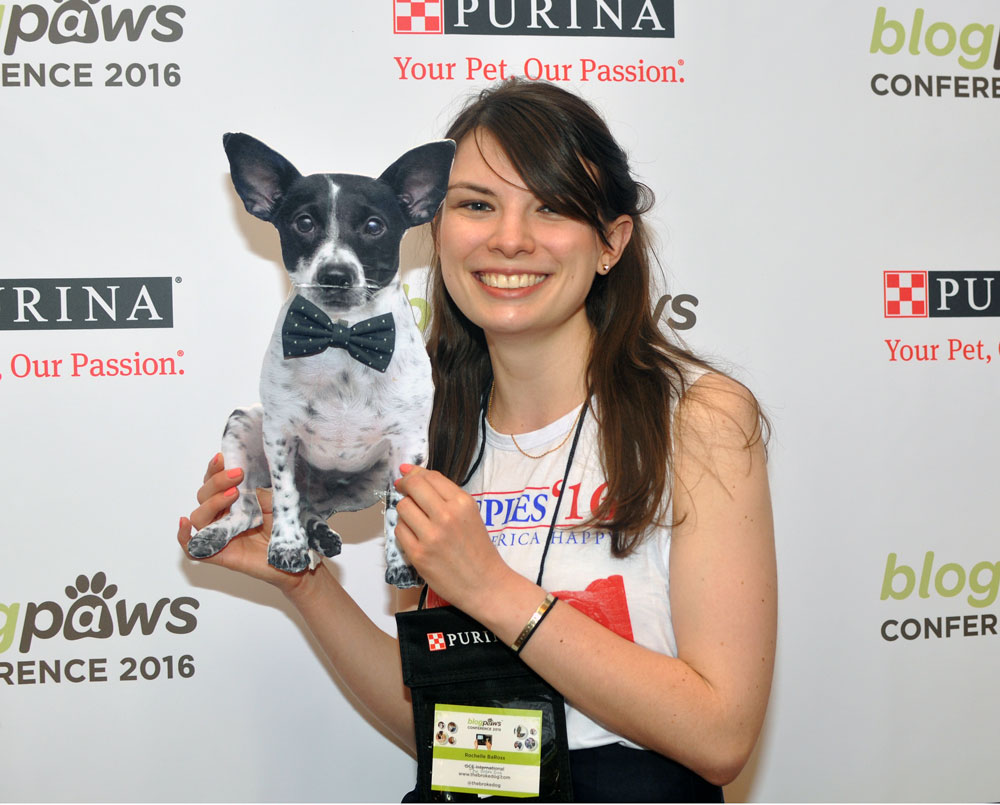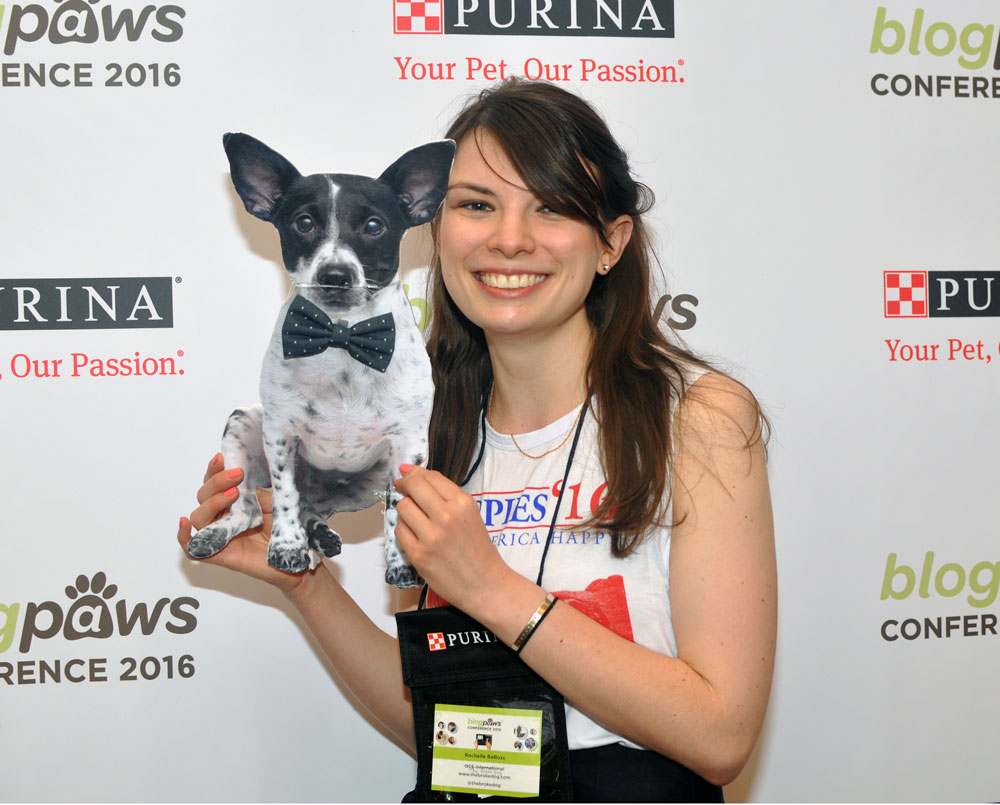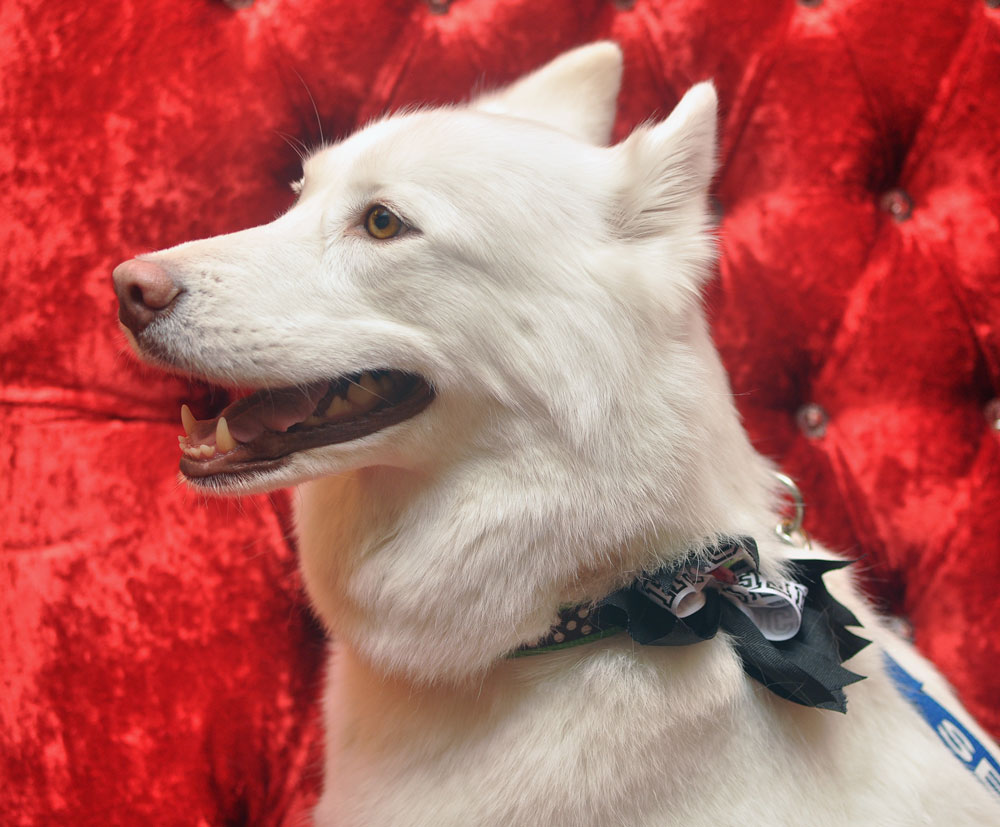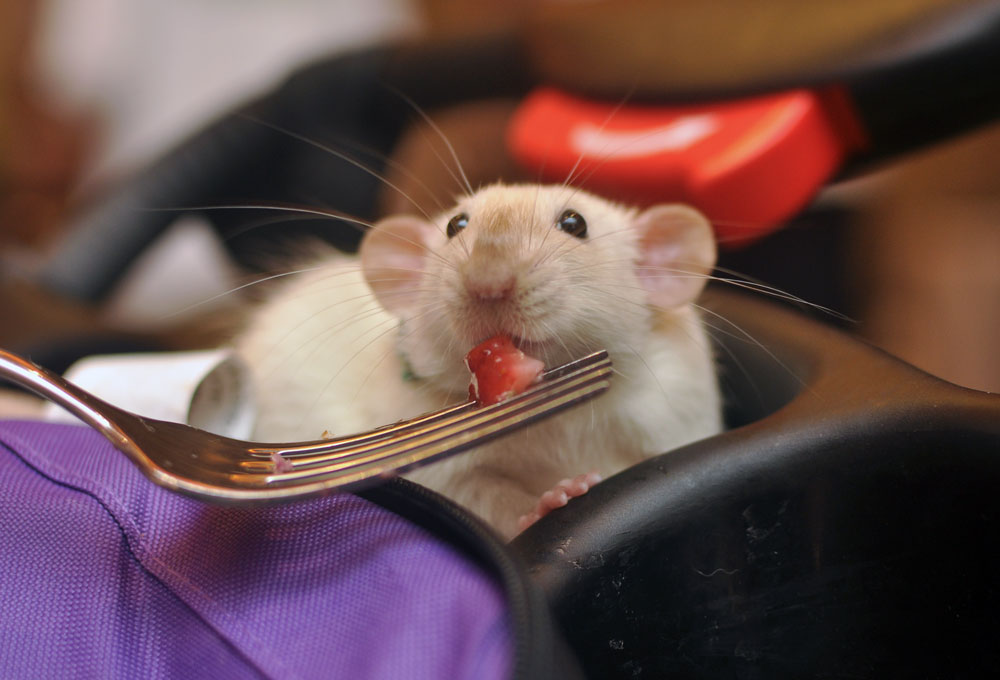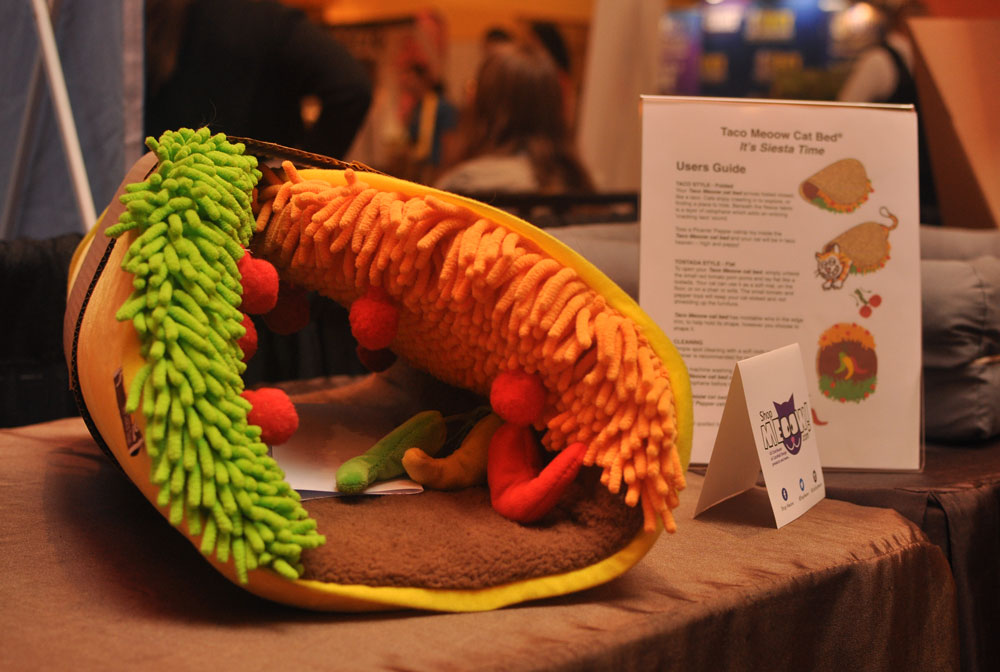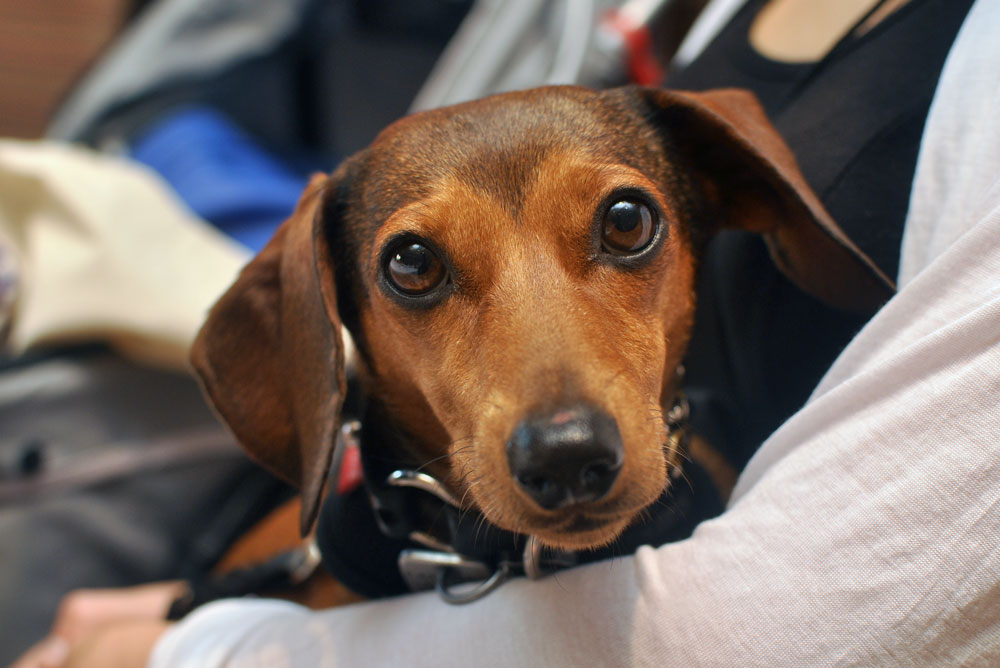 Next year, the BlogPaws Conference will be held in Myrtle Beach, South Carolina – only a ten hour drive from me! Check it out here: BlogPaws 2017
In addition, A big THANK YOU to all of my BlogPaws 2016 sponsors and supporters!
Dog Sitting Provided By: My wonderful parents, Dave and Beth BaRoss
Apartment Watch: Natalia Gubinski, friend and photographer extraordinaire
Special Thanks To (In No Particular Order): Andy Sim, Kelsey BaRoss, Paco & Smokey Weir, Alexander Del Campo, Heather of @TwoCityDogs, Justin Leider, D'Ann Smith of @Rocksy_Star_Labrador,  Fiona Harlan, Natasha Trim, Michele Dearth, Jessica Condon, and my wonderful grandmother.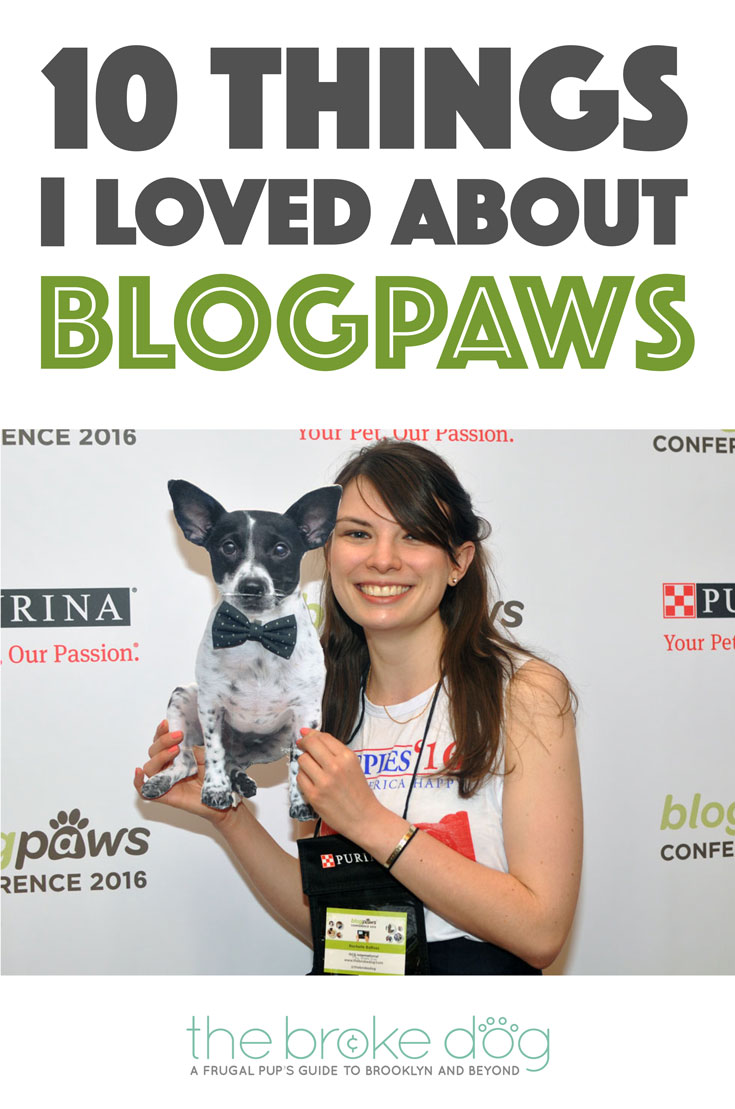 Powered by Linky Tools
Click here to enter your link and view this Linky Tools list…