If you know me, you know that animal rescue is hugely important to me! That's why Henry and I are teaming up with Helen Woodward Animal Center on Remember Me Thursday to shine a light on the animals who are waiting for their homes in shelters and rescues.
Disclosure: We've been compensated in promotional swag to help spread the word about Remember Me Thursday. The Broke Dog only shares information that we feel is important or interesting to our readers.
Remember Me Thursday
"Millions of beautiful, adoptable pets will lose their lives in 2017," states Mike Arms, President and CEO of Helen Woodward Animal Center. "We all come from different countries, cultures, and backgrounds, but together, we can raise our voices and share one life-saving message and literally save millions of pets on this one day." — Remember Me Thursday's website
Now entering its fifth year, Remember Me Thursday is a day dedicated to remembering the pets waiting in shelters for their forever homes. Over 700 animal welfare organizations in over 180 countries participate by holding candle-lighting ceremonies, spreading the work on social media, visiting the Remember Me Thursday website, or lighting a virtual candle.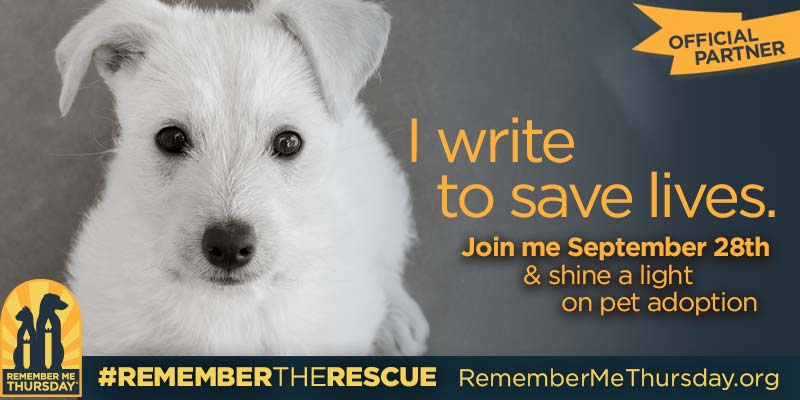 Let's Talk About Pet Adoption
According to the ASPCA, about 6.5 million companion animals enter U.S. animal shelters each year. Remember Me Thursday's website estimates that approximately 2.7 million of those are euthanized each year.
The Humane Society of the United States estimates that only 30% of US pets come from rescue facilities. Wouldn't it be great if we can increase that percentage and decrease euthanasia? Animals in shelters deserve loving homes, rather than tragic endings. Together, we can help find more forever homes by educating the world about pet adoption! 
Henry's Story
I've only ever had rescue dogs — my parents adopted Rory, a sweet shepherd mix, a year before I was born. We added our Border Collie mix Tux to the clan when I was eleven years old. Ad a result, I knew that rescue was the way I would go.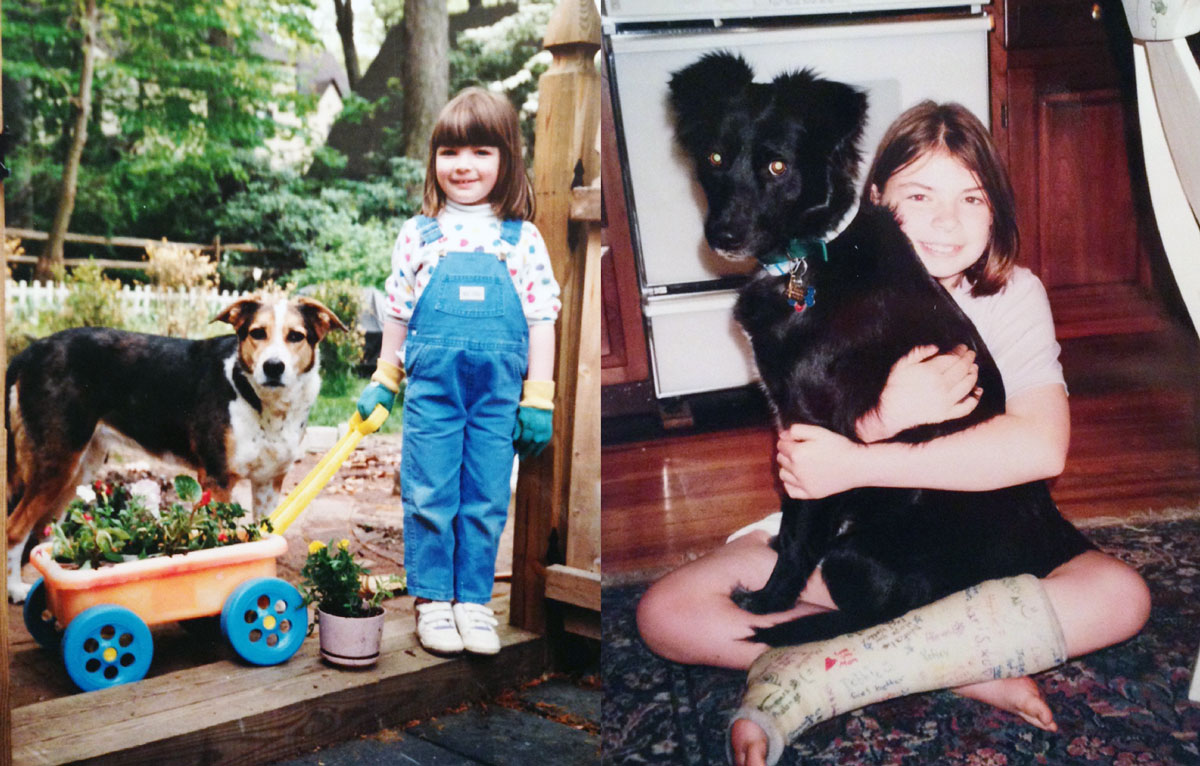 If you regularly follow us, there's a good chance that you already know Henry's story: he was picked up as a stray in Arkansas with heartworm and an injured leg, cared for by the wonderful people at A Love For Animals Rescue, and eventually transported to Sean Casey Animal Rescue in Brooklyn, where he received the rest of his medical care. You can read the whole story on our About Page! Henry is a great dog and, despite his maladies, I am so glad that I rescued him.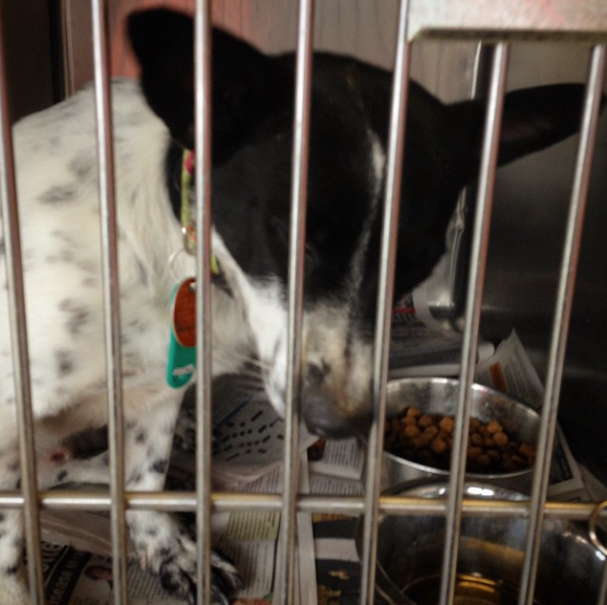 Let's Light Up Social Media!
Light a physical candle, or just "light up" social media with posts raising awareness! Use hashtags #RememberTheRescue and #RememberMeThursday on September 28th to help spread the word on Twitter and Instagram. Feel free to also share your rescue pet's story or what you're doing to raise awareness.
Enter to Win
In addition to raising awareness, you can win a prize pack for your favorite rescue organization! Learn more in the below graphic and at the Remember Me Thursday site.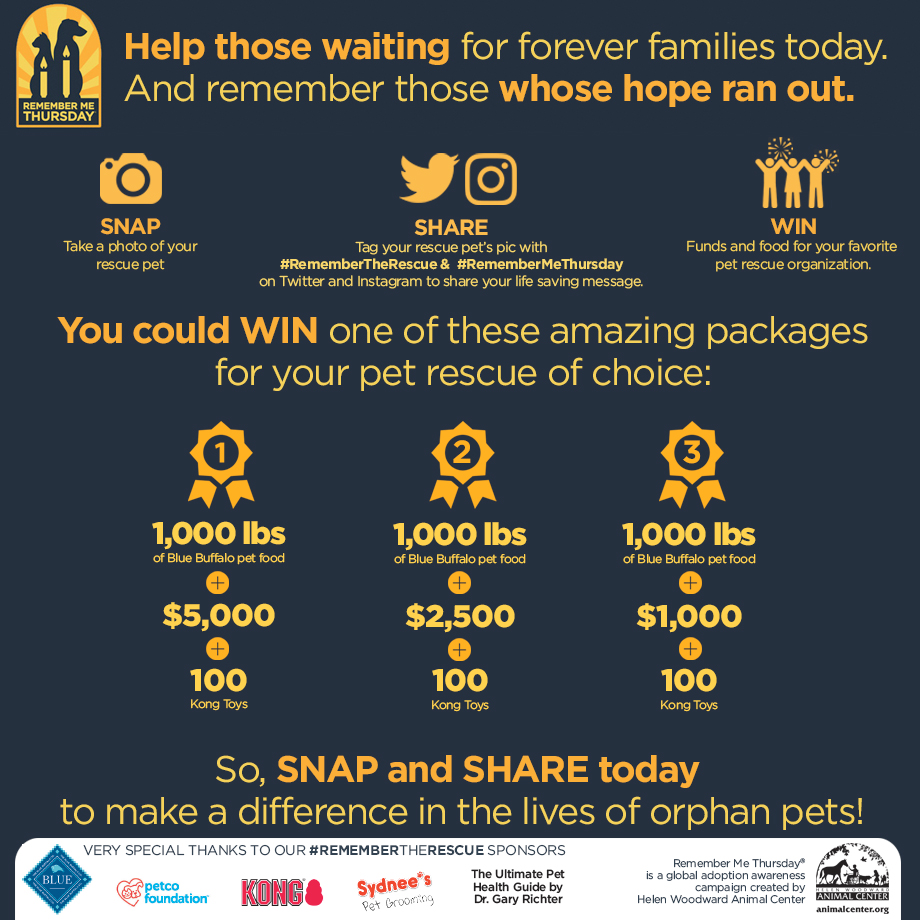 Let's Remember The Rescue!
Do you have a favorite rescue pet? How do you spread the word about adoption? What will you do to #RememberTheRescue on Remember Me Thursday? Let us know in the comments!