Disclaimer: Henry and I are monthly reviewers for Pooch Perks and receive a Pampered Pooch Box in exchange for our honest Pooch Perks Review. We are also affiliates and earn a small commission if you make a purchase through one of our links. We love Pooch Perks and only say what we really feel! 
It's October, and that means that we're deep into pumpkin spice season! Pooch Perks decided to get in on the fun, and their October box is all about pumpkins! This is an adorable (and delicious) idea, and Henry loves it as well. Keep reading to see what we received in our Pooch Perks Unboxing and take 10% off your order with exclusive code BROKEDOGBLOG at any time. Use code PUMPKINPATCH for 15% off until the end of October 2016!
Pooch Perks Unboxing — Pumpkin Patch!

Wholesome Pooch Pumpkin Treats
I've been wanting to bake some some pumpkin treats for Henry but haven't had the time. 100% natural, human grade ingredients, no preservatives, wheat-free, and only four ingredients? These are the perfect solution!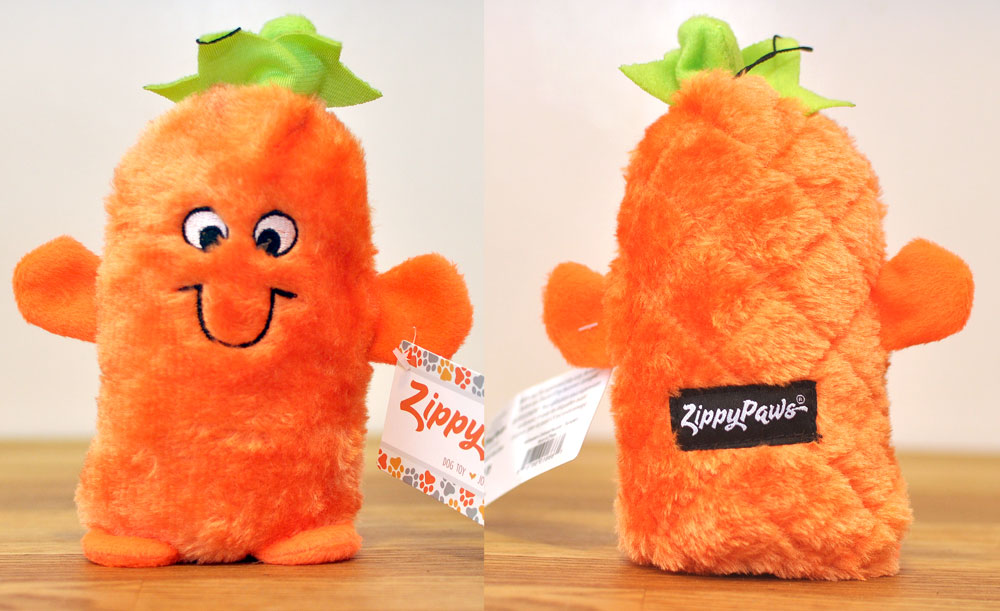 Pumpkin Colossal Buddie
This cutie is so much fun! The squeaker might be a little louder than I prefer for my apartment, but the colors are delightful and I know Henry will absolutely love it. The quilting on the back reminds me of a pineapple, but it's cute regardless.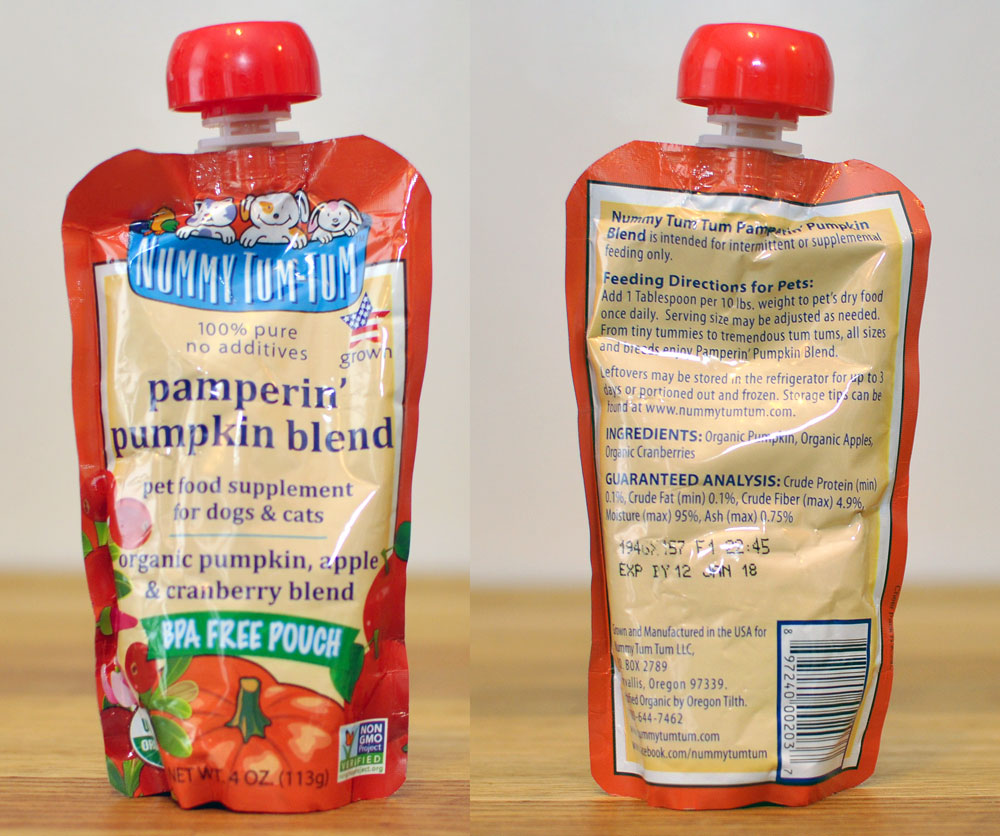 Nummy Tum-Tum Pamperin' Pumpkin Blend
This is so perfect! I give Henry a little pumpkin in his food year round to help with digestion, and this will be perfect for when we travel. You can screw the lid back on to keep things clean and easy. Plus, there are only three ingredients and they are all organic!
Zippy Paws Pumpkin Burrow With Bats
First of all, this toy is so festive and perfect for the Halloween season. Second, there are so many fun aspects to this toy: there are so many different pieces to play with, and each bat has a squeaker. So cute!
Bubba Rose Pumpkin Biscuit
This treat is adorable and so festive! I'm going to save this for the Halloween day so we can get in the spirit. It looks so yummy – can I have a taste?

Exclusively Dog Pumpkin Smoochers
Ok, these treats smell GOOD. Imagine your wildest pumpkin spice fantasies, and that is what these treats smell like. I cut these into tiny pieces for training on our walks, and Henry goes wild for them. I would too! They're wheat, corn, and soy free and made in the United States. We've tried several Exclusively Dog treats in other Pooch Perks boxes, and Henry and I have been big fans of each one!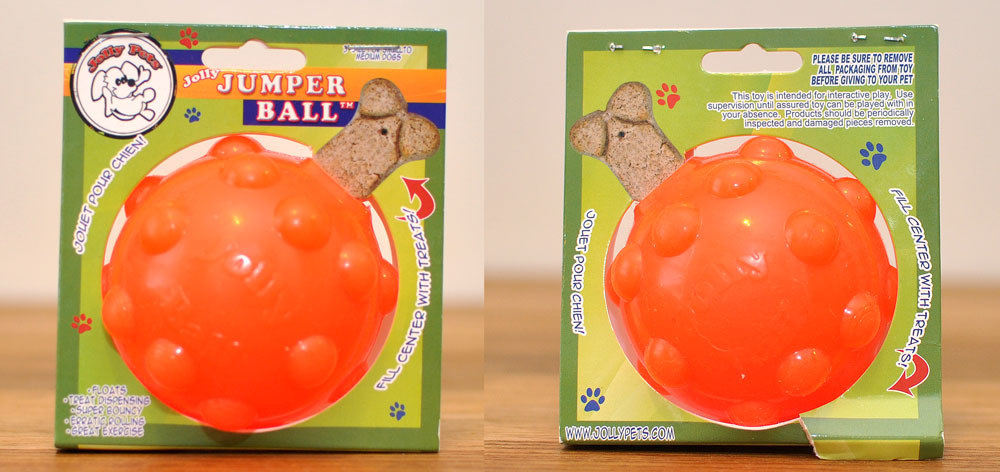 Jolly Jumper
Henry loves a good interactive toy! This ball (which reminds me a lot of a pumpkin) has holes for a treats and is made of rubber for bouncing or throwing. Can't wait for some fall fun!
The Takeaway
Fall is my favorite season, and I love that Pooch Perks is helping Henry celebrate! This month's Pampered Pooch box was filled with a really wonderful selection of high-quality goodies that I know he will love. As usual, we loved doing our Pooch Perks Unboxing and highly recommend Pooch Perks as a gift for your pup or a friend's!
Visit the Pooch Perks website, give it a try, and take 10% off with code BROKEDOGBLOG!