Hundreds of attendees (both animal and human) flocked to the first NYC Paws Parade to celebrate the ASPCA's 150th anniversary! The April 10, 2016 parade started at Madison Square Park at 26th Street and 5th Avenue and extended to Union Square. In Union Square, a coordinating Adoptapalooza offered hundred of animals for adoption with fees covered by Animal Planet. A second location in Brooklyn provided additional adoptions, food trucks, a historical ASPCA exhibit, and a photo booth.
I stopped by Union Square to catch the parade, meet some pups, and take a few pictures. Keep reading to view photos of costumed dogs, adoptable dogs, and even a celebrity dog or two!
NYC Paws Parade 2016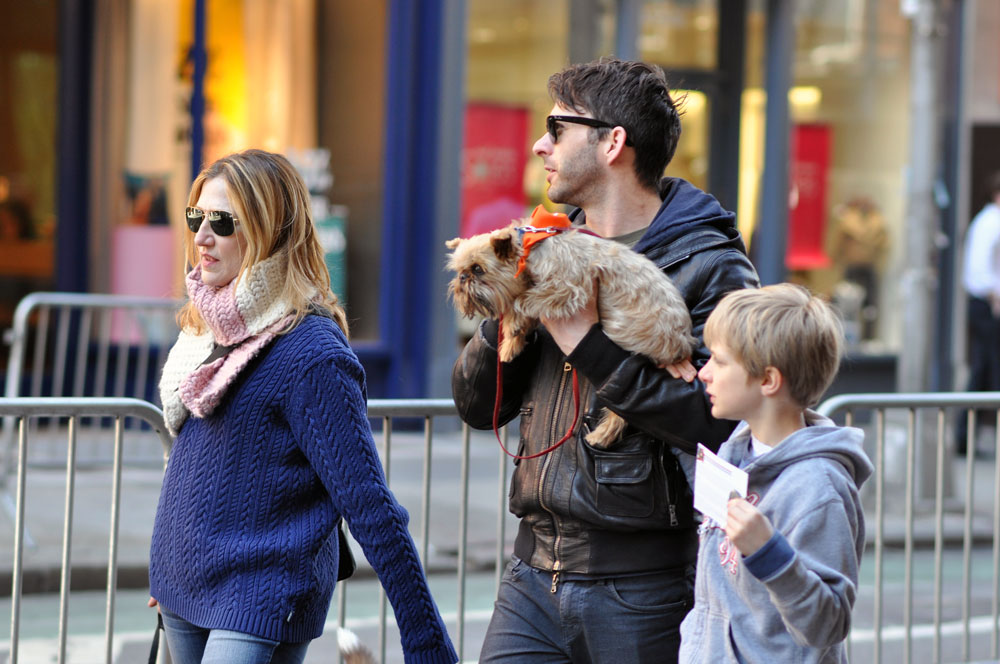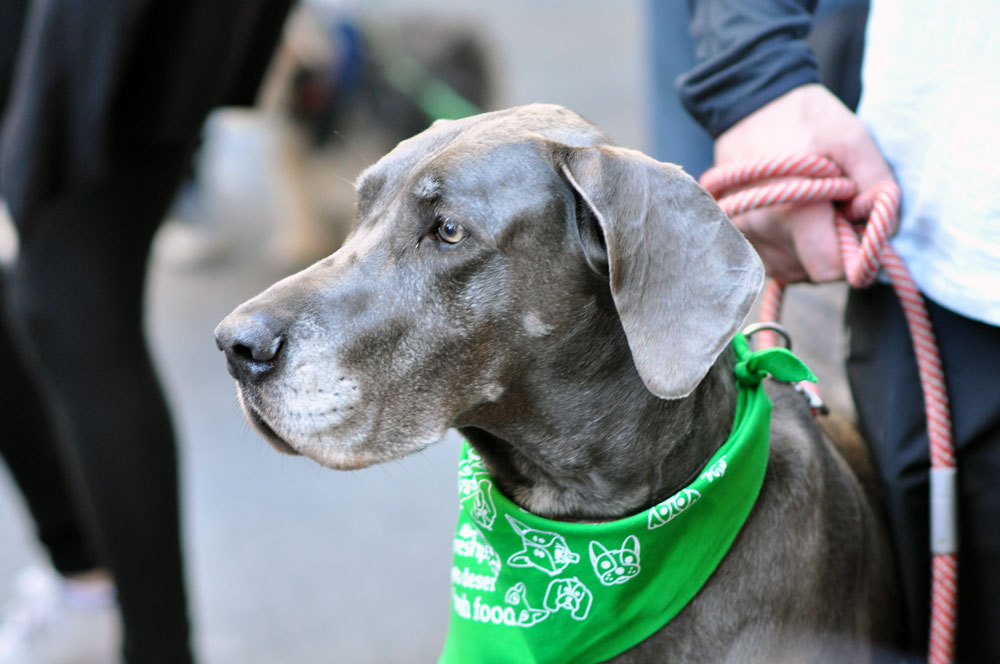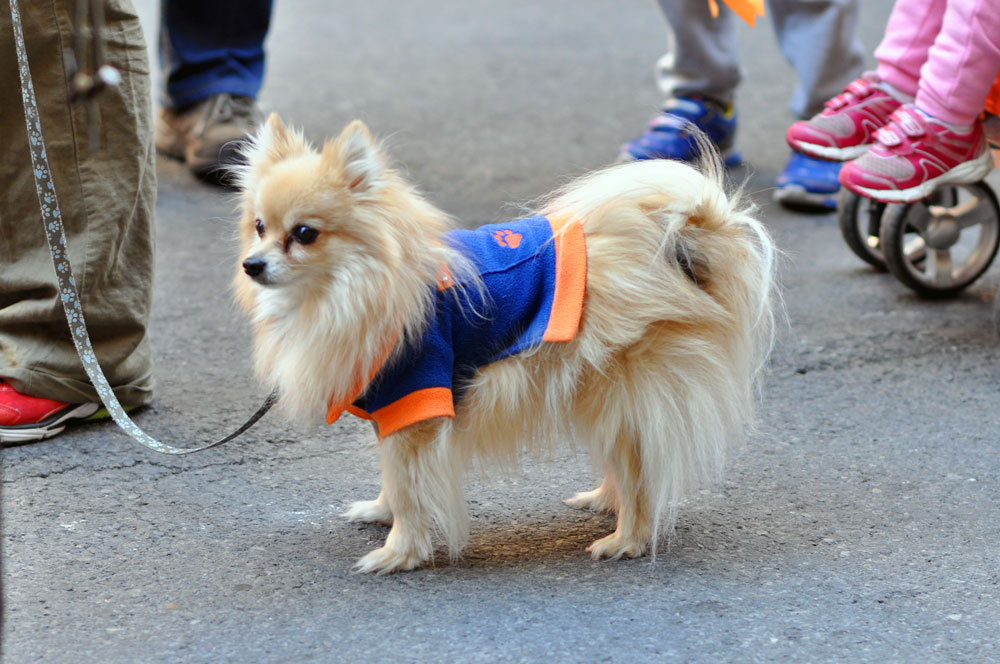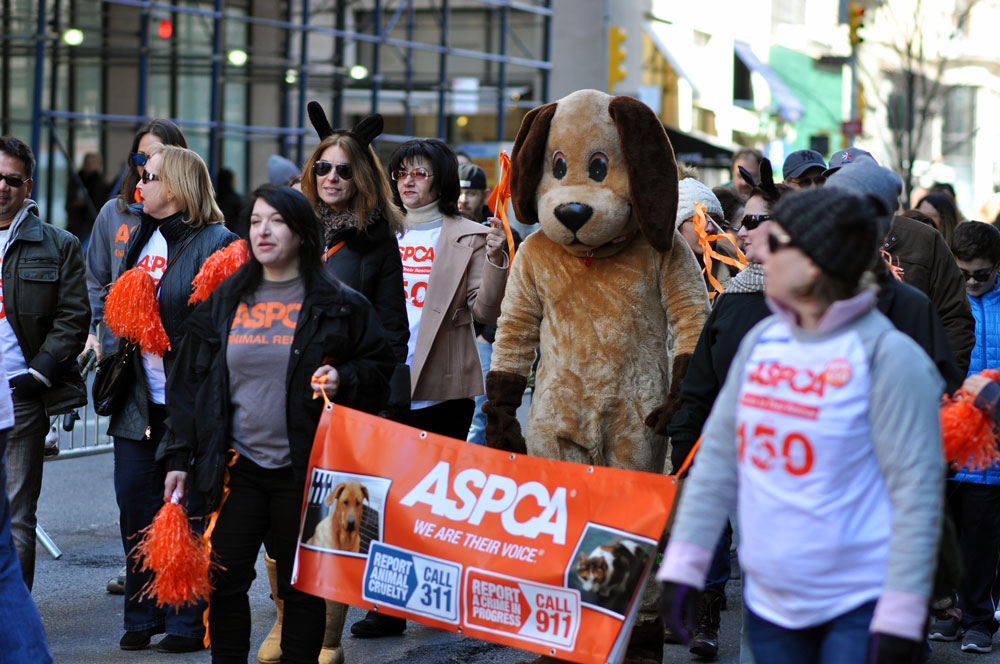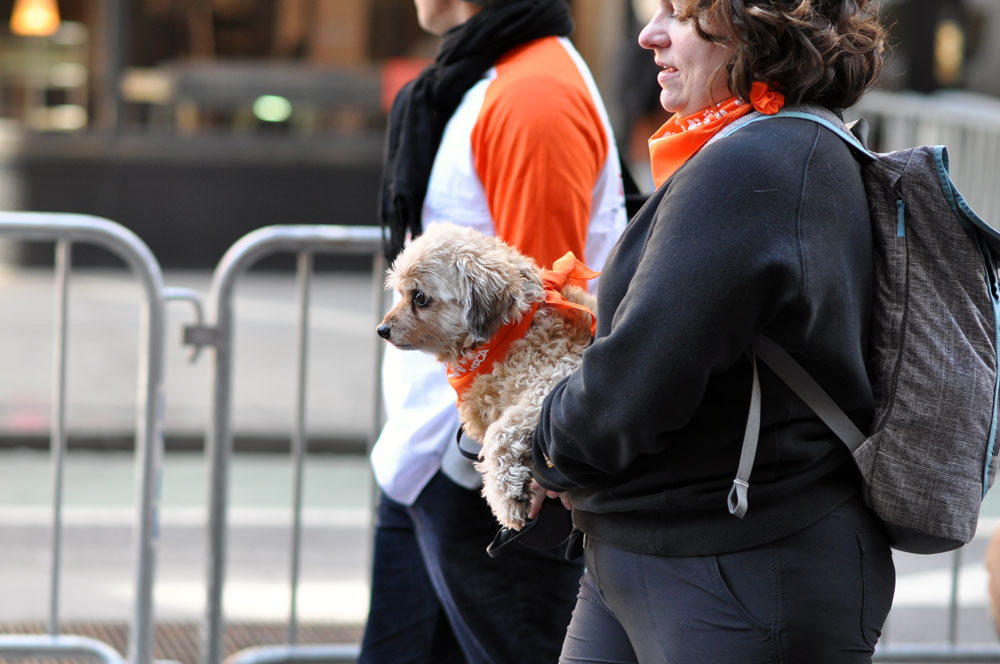 What a great event! My only regret is that I didn't make it to the Brooklyn location — Marnie was doing photo ops. I'll have to check it out next year!
To learn more about this year's event, check out this page at the ASPCA's website!