We're excited to introduce you to Citizen x Hound, a new brand that is launching TODAY, May 17! Citizen x Hound is a New York City-based company that currently offers three lines based on a Manhattan neighborhood (Soho), a Brooklyn neighborhood (Clinton Hill), and a Long Island fishing town (Montauk). We interviewed Cassandra, one of the three founders, about the company's vision and her dog, Ruby! Keep reading to learn more and use code BROKEHOUND to save 20% on one of Citizen x Hound's new reversible bandanas!
Spotlight On: Citizen x Hound
Where are you located? 
New York, New York.
How long have you been in business?
We are launching May 17!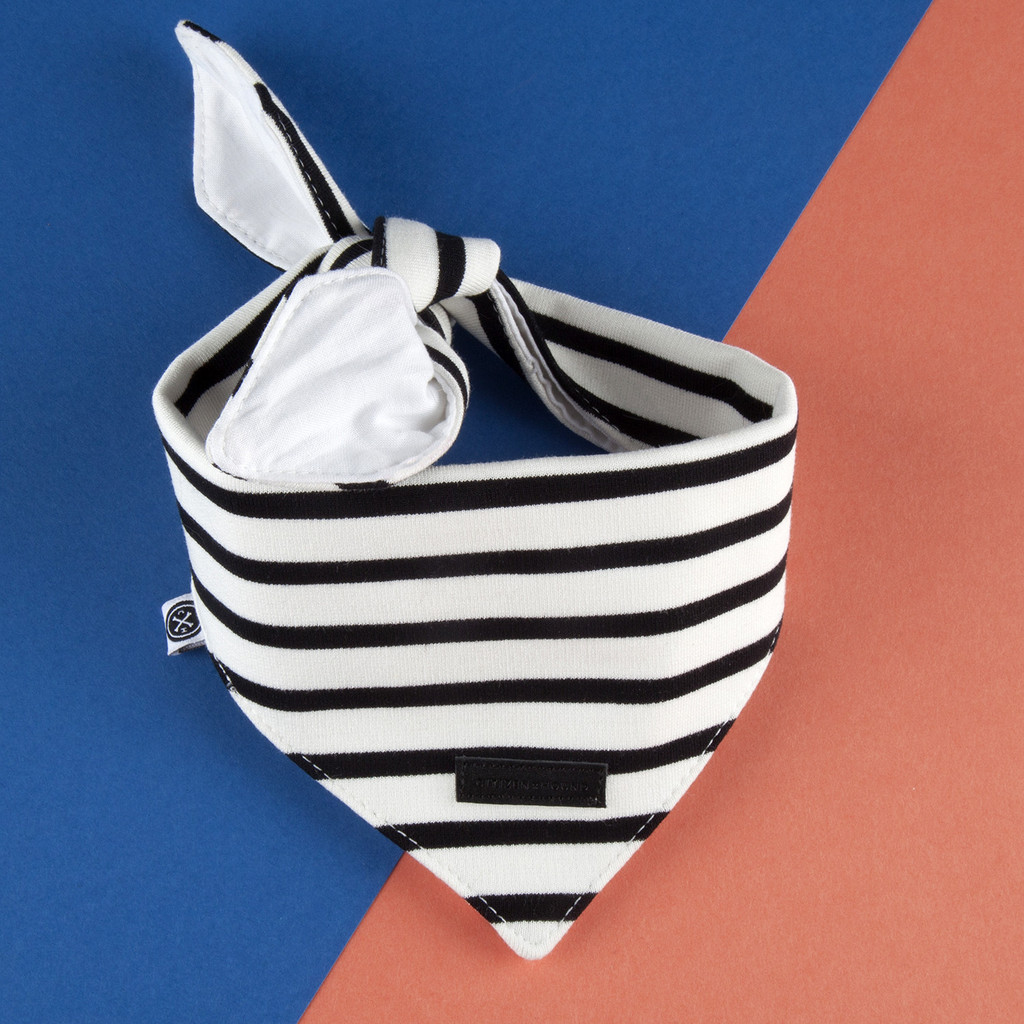 How would you describe your business?
Citizen x Hound is a lifestyle brand for the modern dog and their best human friend. We are inspired by the places that we love. From urban neighborhoods to the trails and beaches of rural towns, our collections reflect the latest look of our favorite locales. Each product is designed with care and proudly made in the Garment District of New York City.
What kind of items do you sell?
We are launching with a set of three collections: Soho, Montauk and Clinton Hill. Each collection features a collar, leash and reversible bandana. Our goal is to add more collections inspired by more places from around the world and extend our product offering.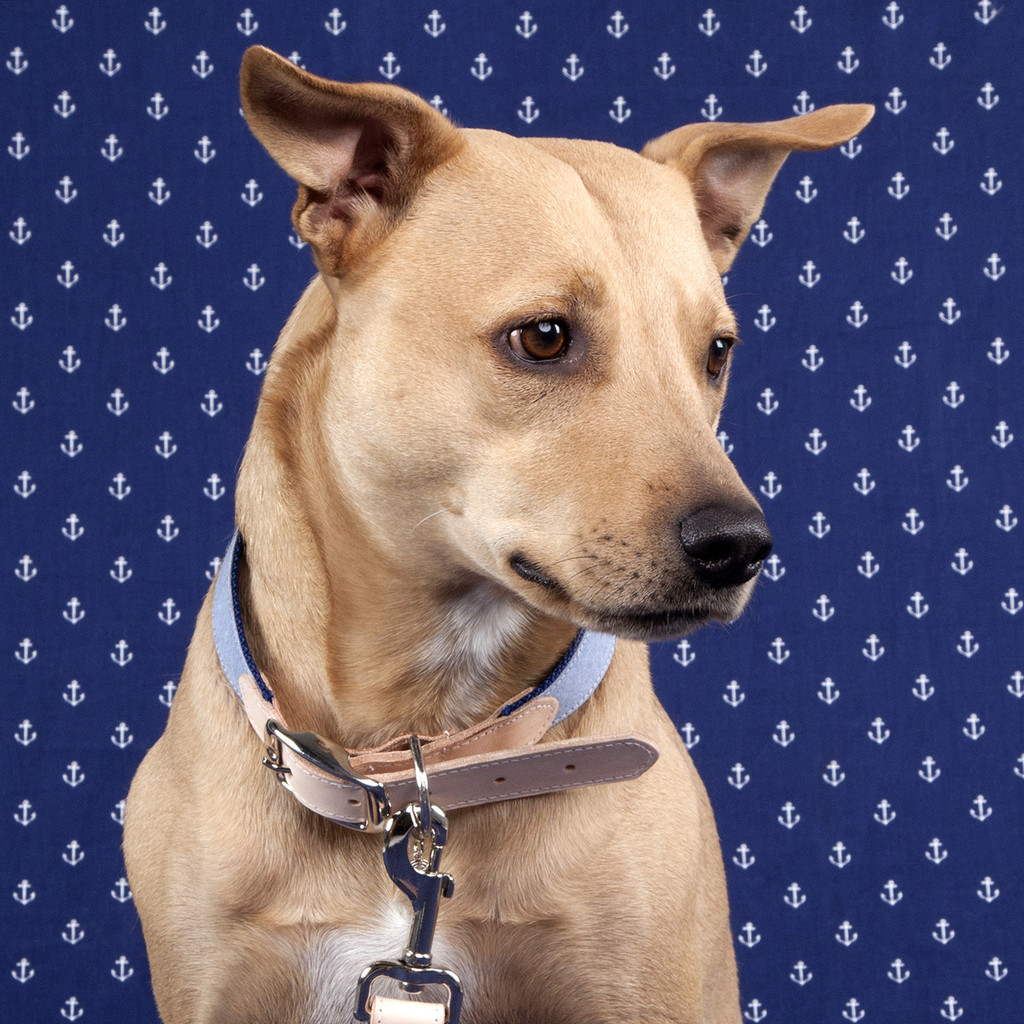 Do you have any new or exciting items that you would like to highlight? 
All of our items are new! The reversible bandana is one we would like to highlight as the discount offer. 🙂
Do you have any pets?
I own a chiweenie named Ruby. I adopted her a year and a half ago from a shelter and she inspired Citizen x Hound. When I couldn't find dog clothing and accessories that I loved, I decided there was an opportunity to make products that are stylish and of high quality.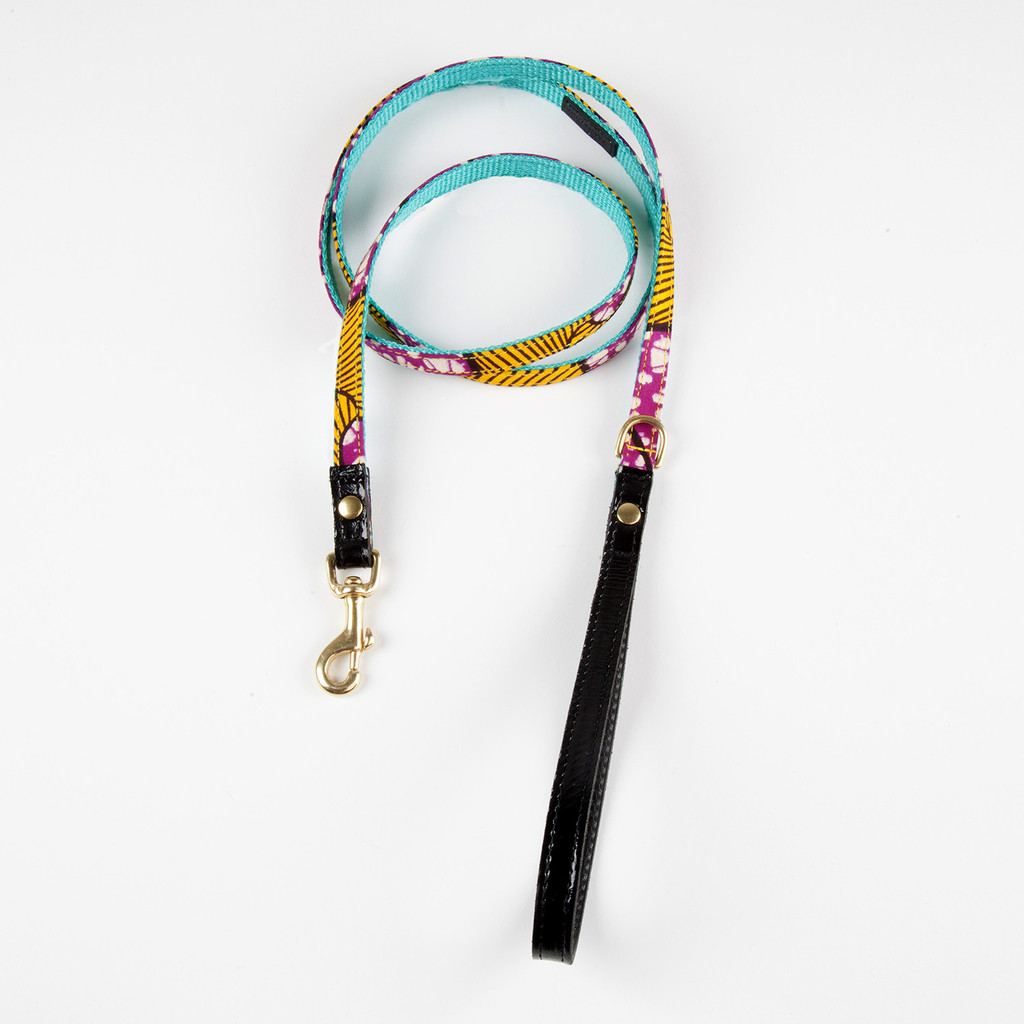 Tell us about the human(s) behind your business!
Citizen x Hound was founded by myself,  Cassandra Michel and two other strong, intelligent women, Stephanie Gancayco and Alicia F. Buford. All three of us are designers but with our own unique design discipline from design research, to fashion design to visual design. Stephanie and I are definitely Crazy Dog Ladies and are hoping this project will convince Alicia to join us!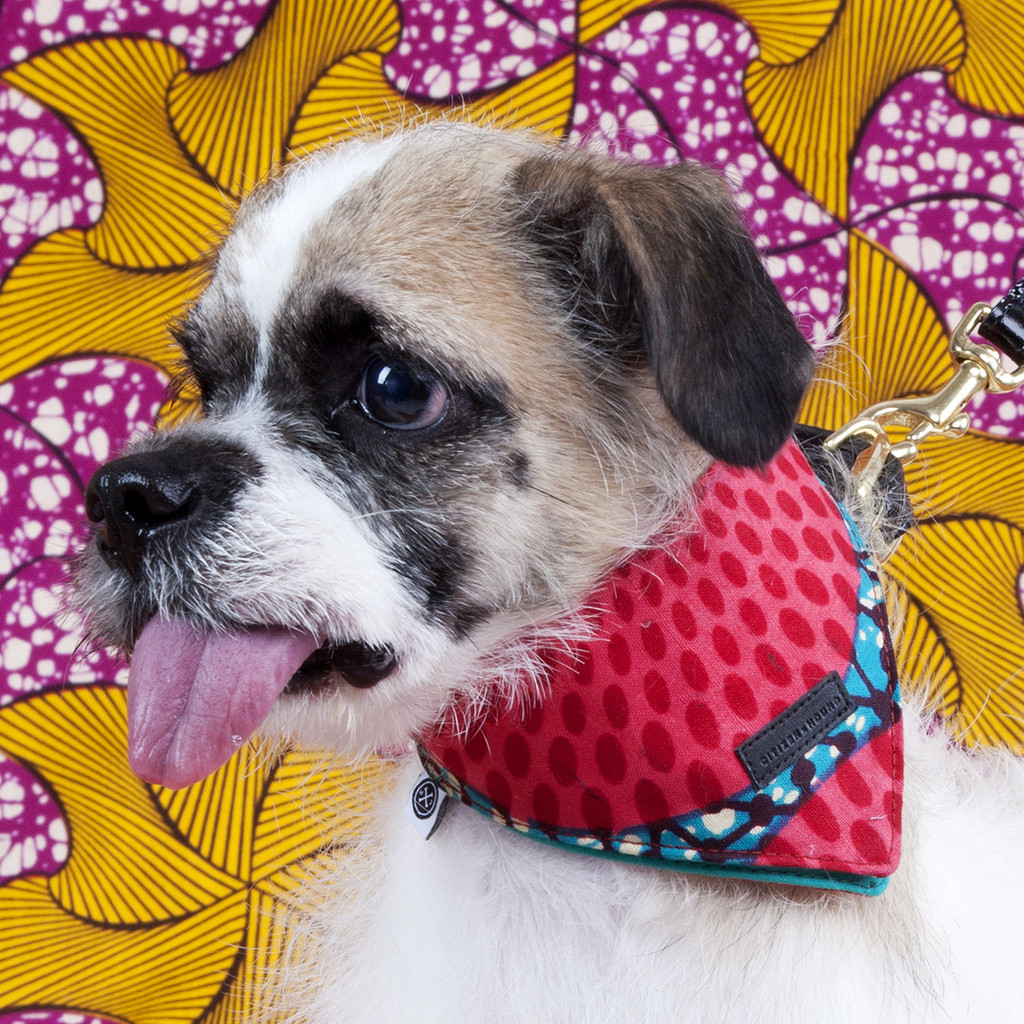 What else would you like readers to know?
Citizen x Hound donates part of our proceeds to local animal shelters. We believe all business have an obligation to make a positive social impact and that is important to us.
If you had one tip to share with a dog owner trying to care for and spoil his or her pet on a budget, what would it be?
My tip would be to buy quality products that are durable and therefore long lasting. There are a lot of products out there for dogs that are cute, but are not well made. Our mission with Citizen x Hound is to make quality goods that people love and are as high-quality as they are stylish.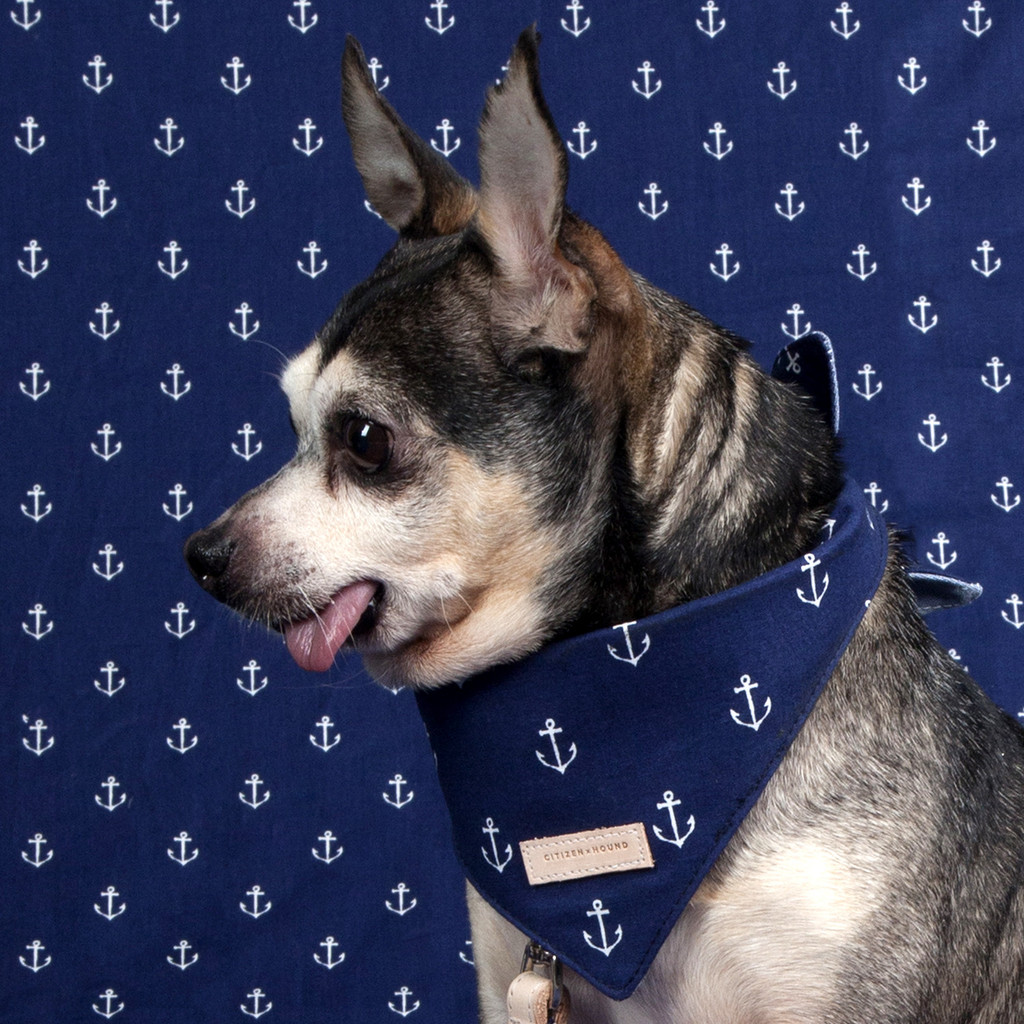 Check out Citizen x Hound at their website, on Facebook, and on Instagram and don't forget to use code BROKEHOUND for 20% off a reversible bandana!