Well, another year over! 2016 was a big one for The Broke Dog, so let's take a quick trip down memory lane. Enjoy this Year in Review that touches on some — but not all — of the exciting things that happened this year for me, Henry, and The Broke Dog, as well as some photos that haven't appeared on the blog before. Cheers to a new year filled with even more adventures!
The Broke Dog's 2016 Year in Review
JANUARY
In January, we kicked off with a few posts, including our first review and Small Business Spotlight. In addition, we got quite a bit of snow in Brooklyn, which led to some fun outdoor adventures, like the time Henry and I discovered this igloo in our neighborhood.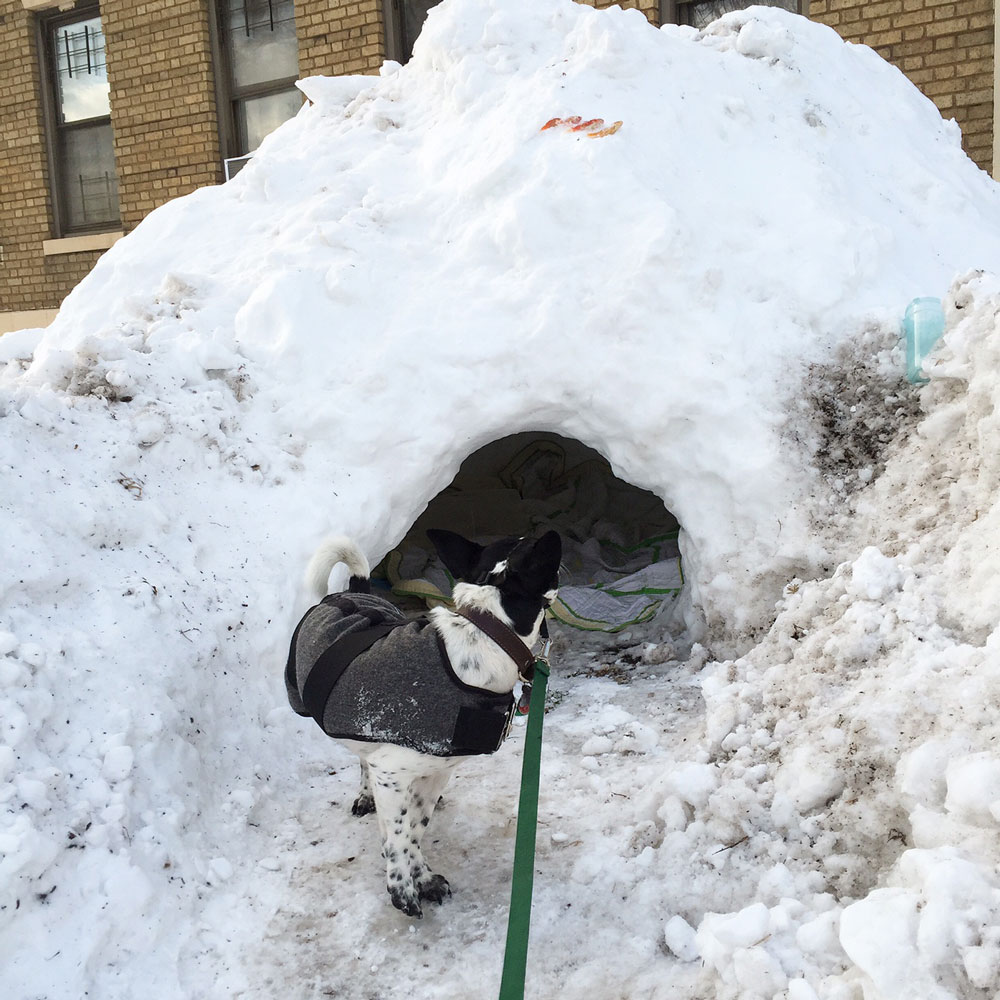 FEBRUARY
February marked Henry's One Year Adoptaversary, as well as our first Pooch Perks review! We also gave Sojos a try and published what emerged as our most popular post this year (thanks to Pinterest!)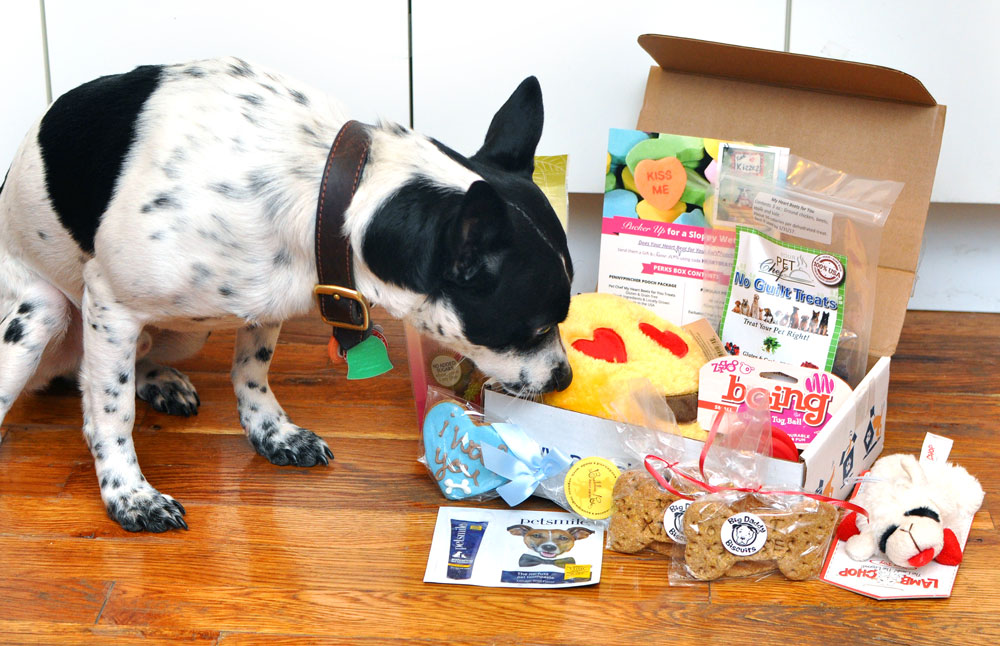 MARCH
Then it was March! In addition to publishing a post that hit close to home in a literal sense, I found a few old photos and learned that some things never change: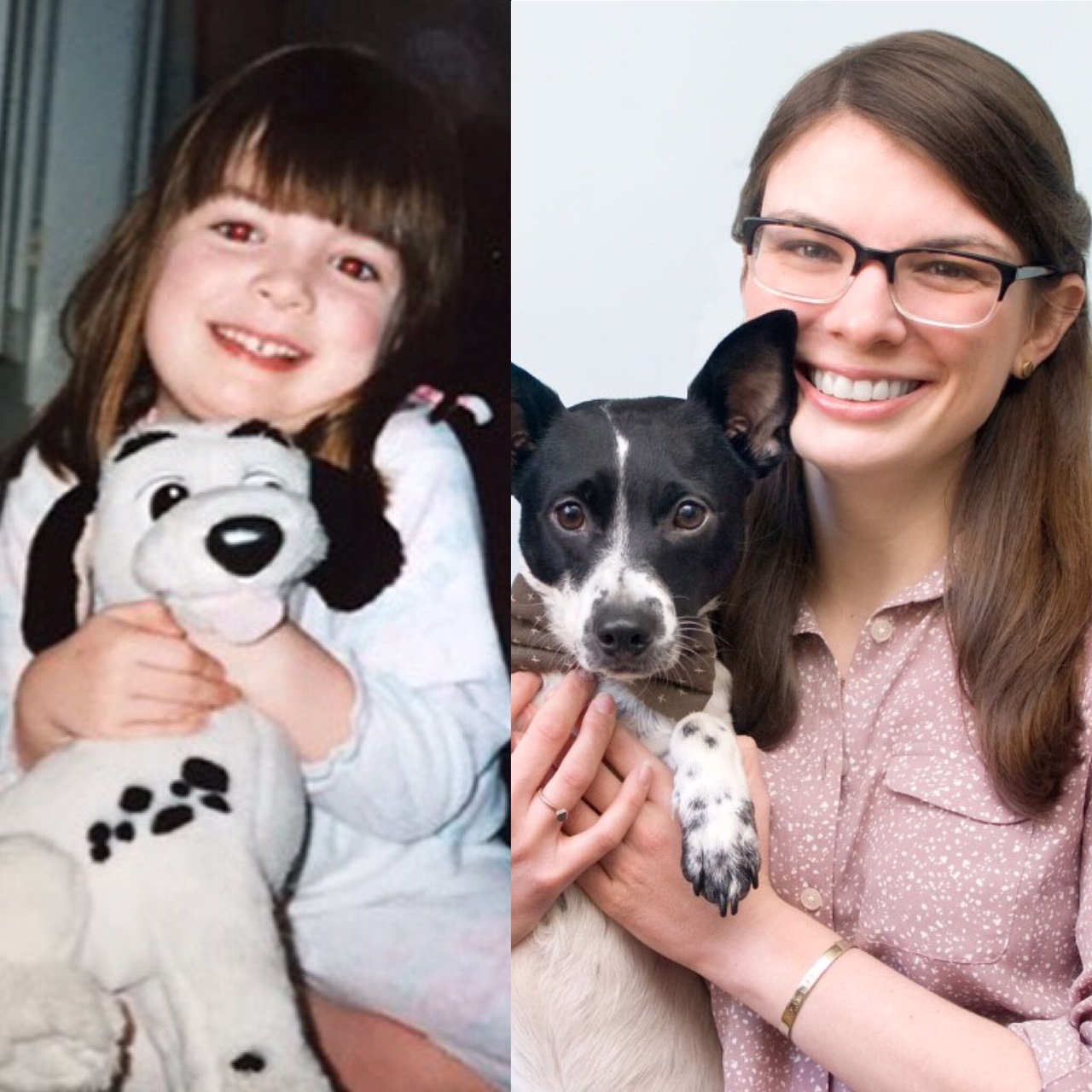 APRIL
April marked the start of our partnership with Figo and the ASPCA's 150th Birthday. It's also when I took one of the cutest photos of Henry ever: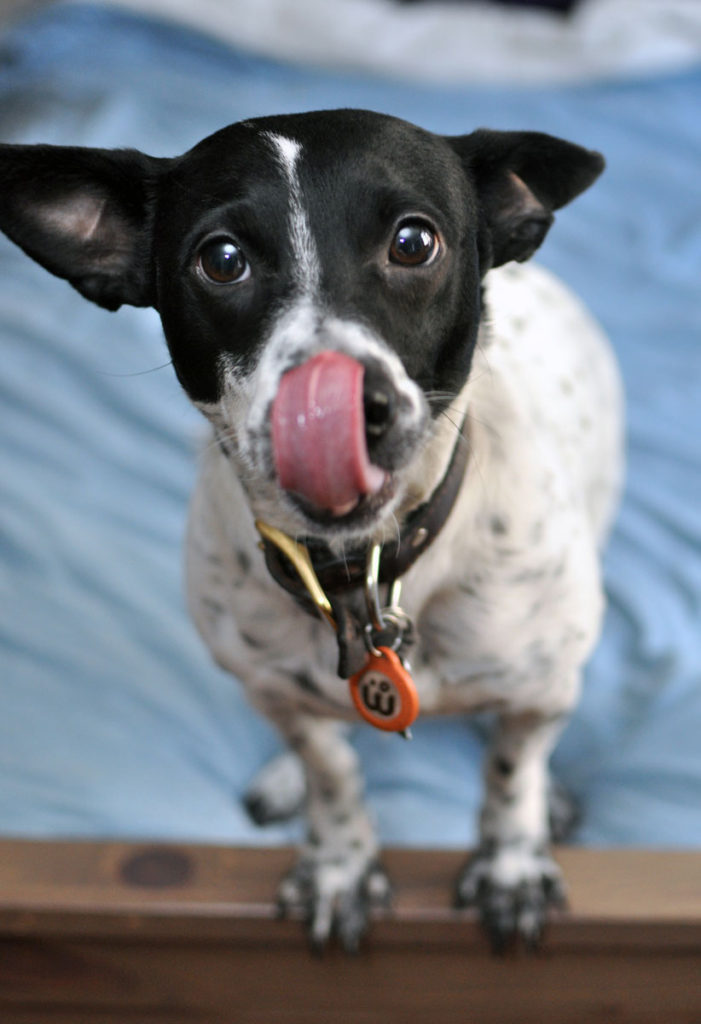 MAY

 
May's big event was Henry's third birthday! We also celebrated Cinco De Mayo and Mother's Day and I decided to make the trip to BlogPaws in June.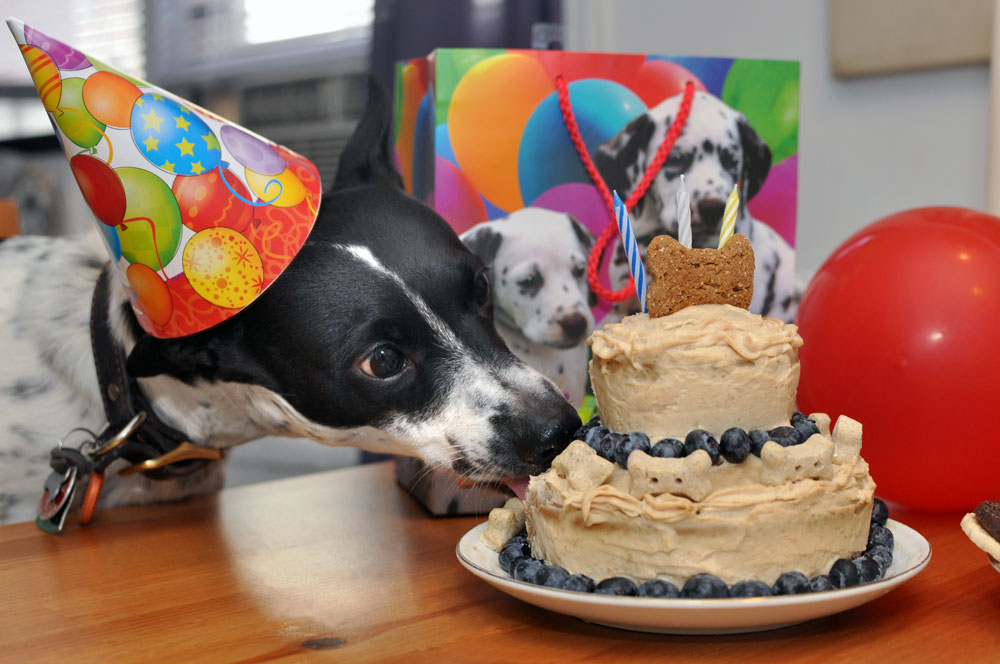 JUNE
June was a big month! I attended the New York Pet Expo with my shop, Brooklyn Bowtied, and flew to Phoenix for the 2016 Blog Paws Conference!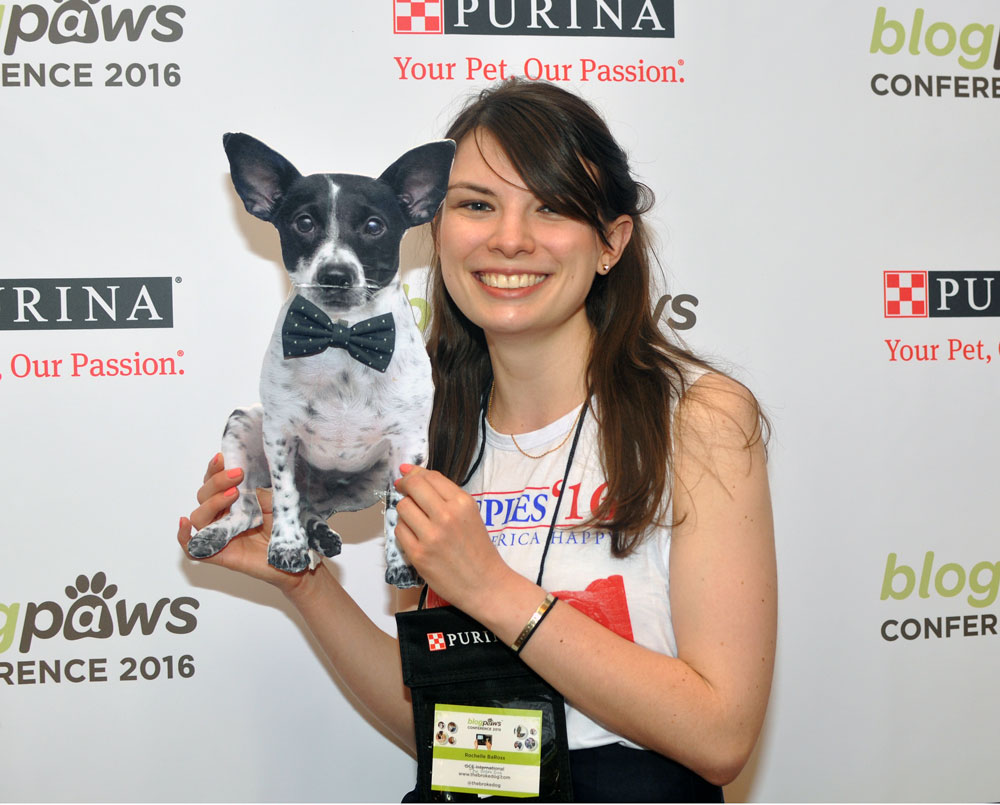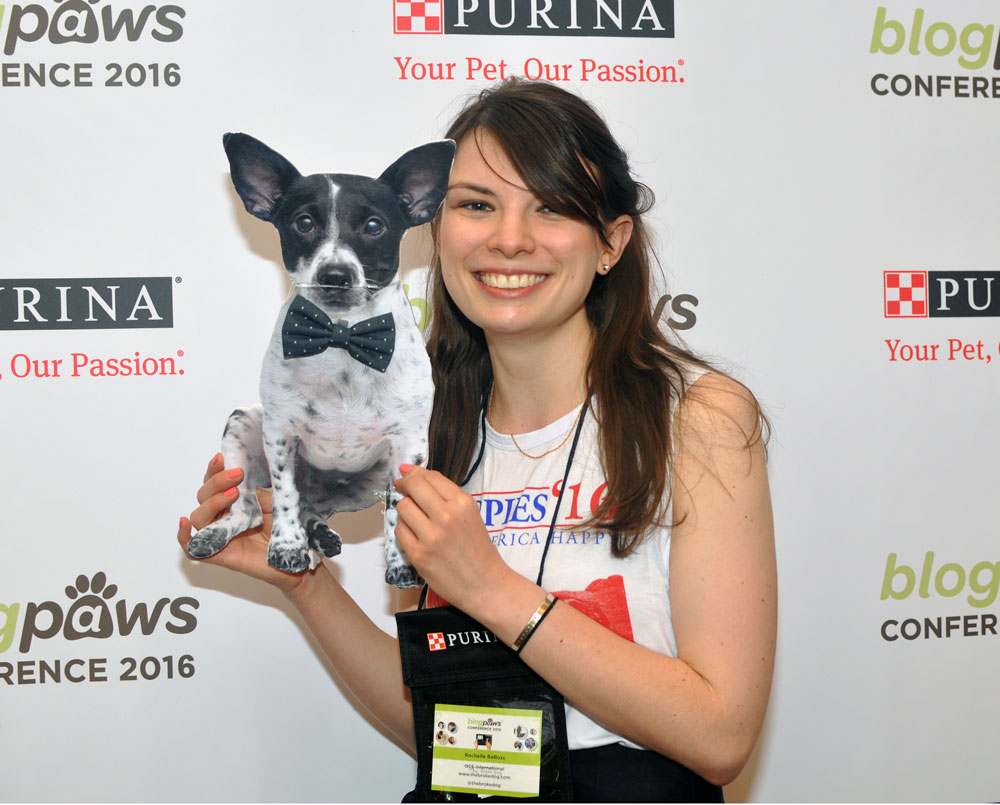 JULY
In July, Henry and I headed up north to Maine with my boyfriend's family and discovered Wags and Wool, my new favorite store. Henry and I both loved getting some sea air!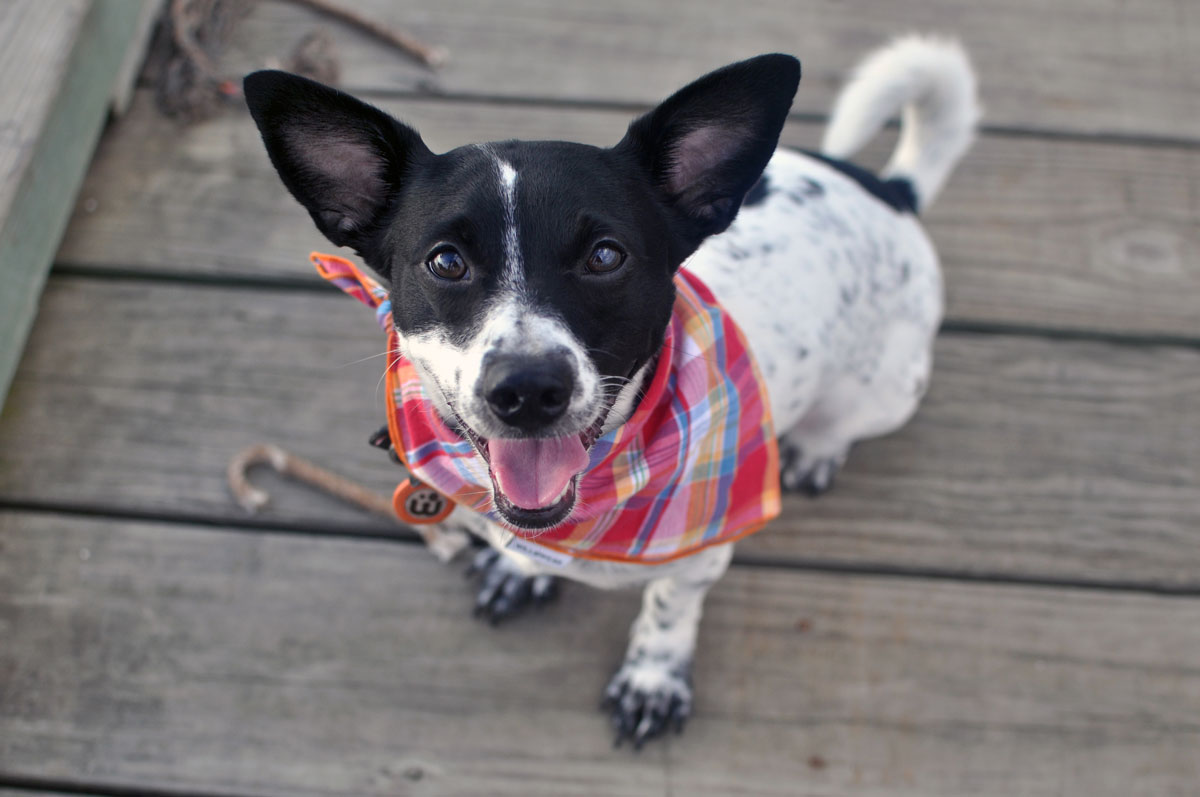 Plus, we can't forget Puppies Make Me Happy's incredible campaign merchandise!
AUGUST

 
August was another great month! We met Petra Romano of Pets By Petra, and had an INCREDIBLE photo shoot! We hosted one of my favorite giveaways, taught a bit about riding on the subway with a dog, and interviewed a talented leather worker who also happens to be legally blind.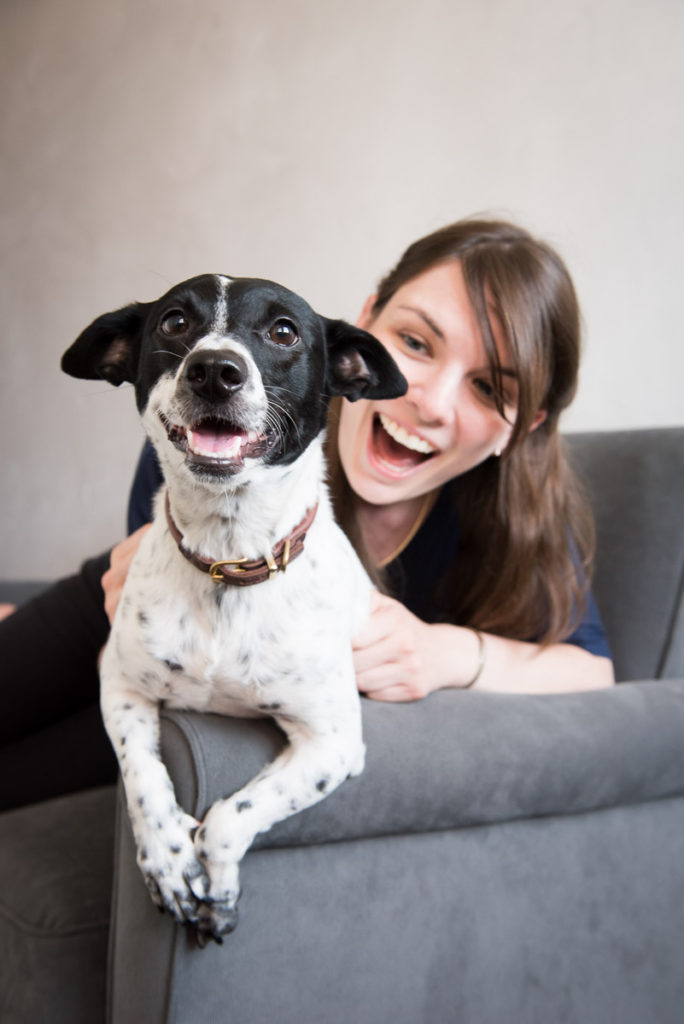 We also had a wonderful experience with Casper at their dog bed launch, the Casper Dog House. Henry and I arrived early in order to beat the crowds since he is dog reactive, but had to leave as more pups arrived. Casper saw my post about it on Instagram, and invited us back for a private after-hours tour. It was so incredibly sweet of them!
SEPTEMBER
In September, we published a fun post for Woofpup and declared Henry's Whimzees love affair to the world. We also had a really great opportunity to photograph some Kong products, which led to some fun photos: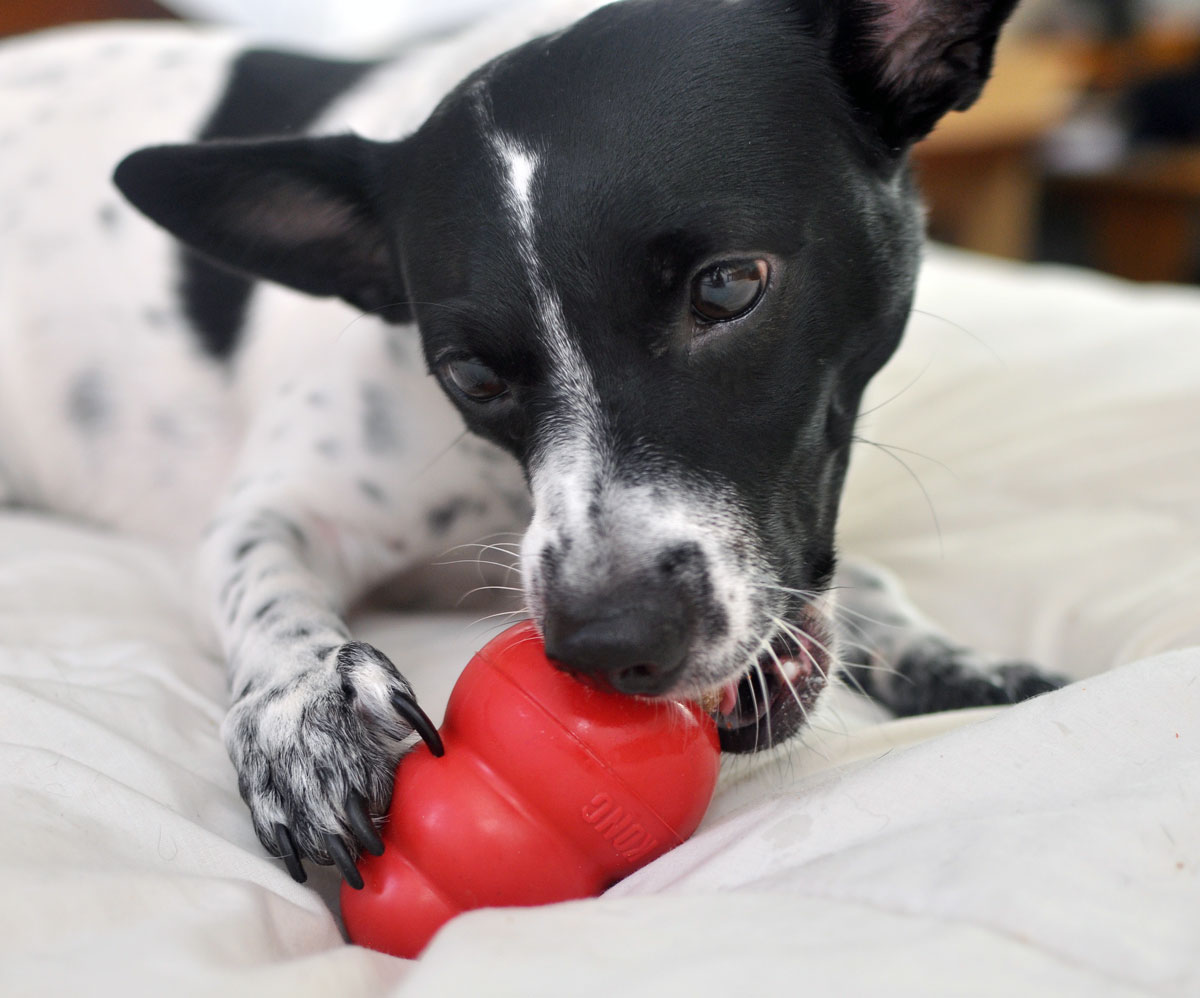 OCTOBER
October's big highlight was the Trick or Treat Giveaway Hop. It was so much fun to collaborate with so many wonderful bloggers!
We were also featured in A Dog's Best Friend Magazine!
Plus, Henry, my "Nugget," was a "Chicken Nugget" for Halloween:
NOVEMBER

 
Oh boy: November was a BIG ONE. First of all, it was the election.
We had another amazing shoot with Petra in Prospect Park, which also led to this fun video:
Then, during Thanksgiving week, we helped my parents pack up my childhood house in preparation for their move. Plus, since I was off from work for the week, I caught up on some Henry photos: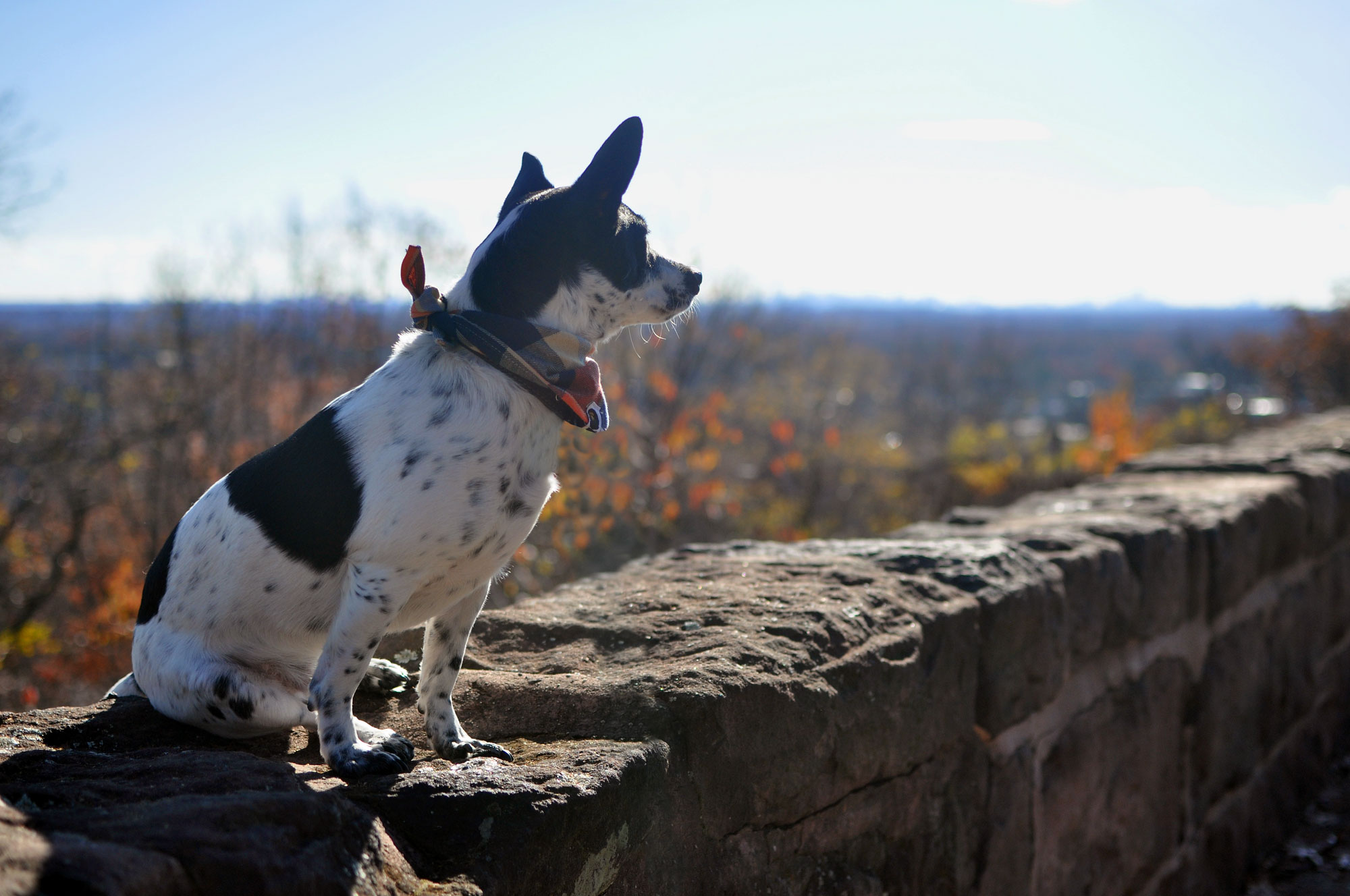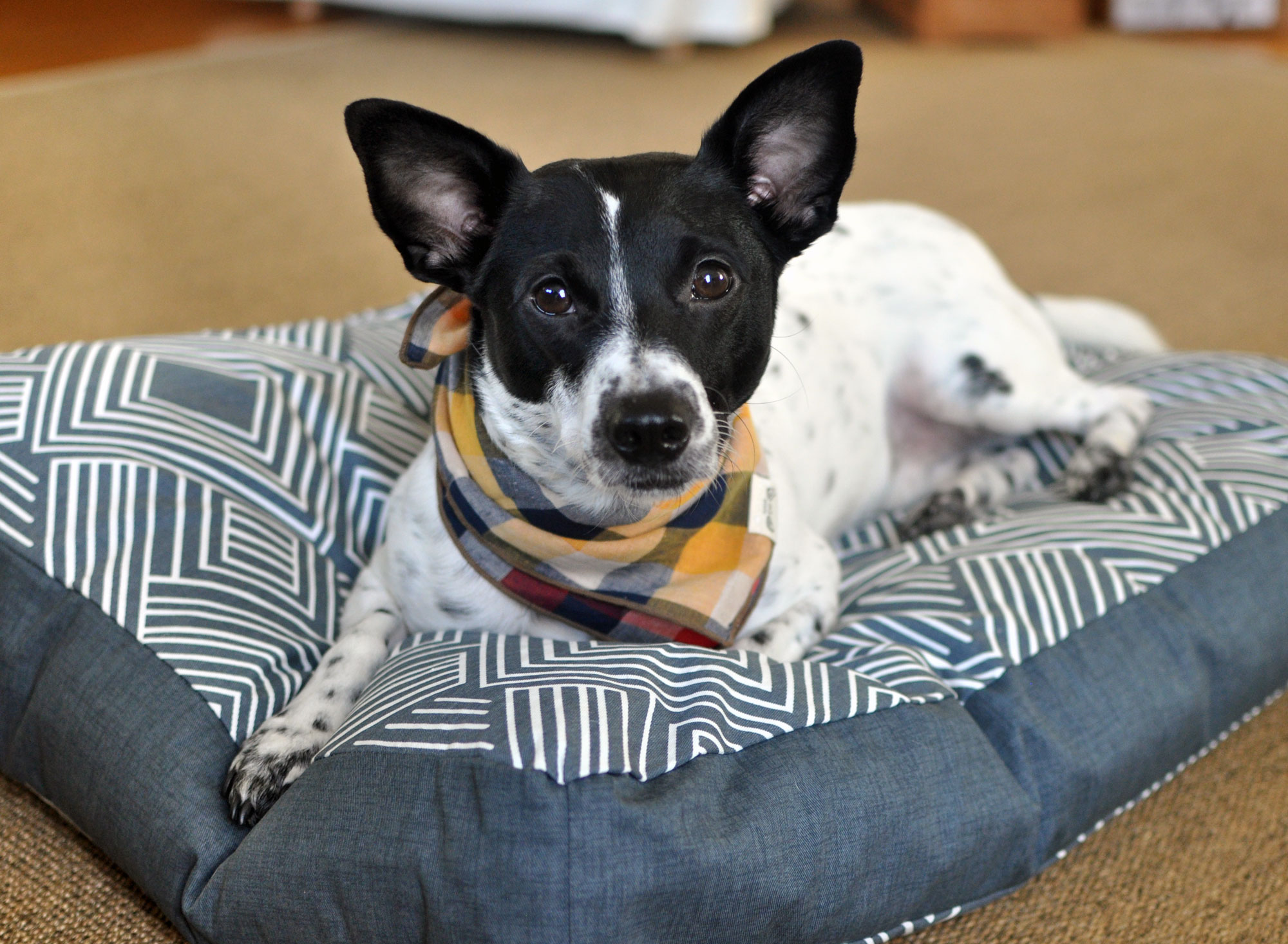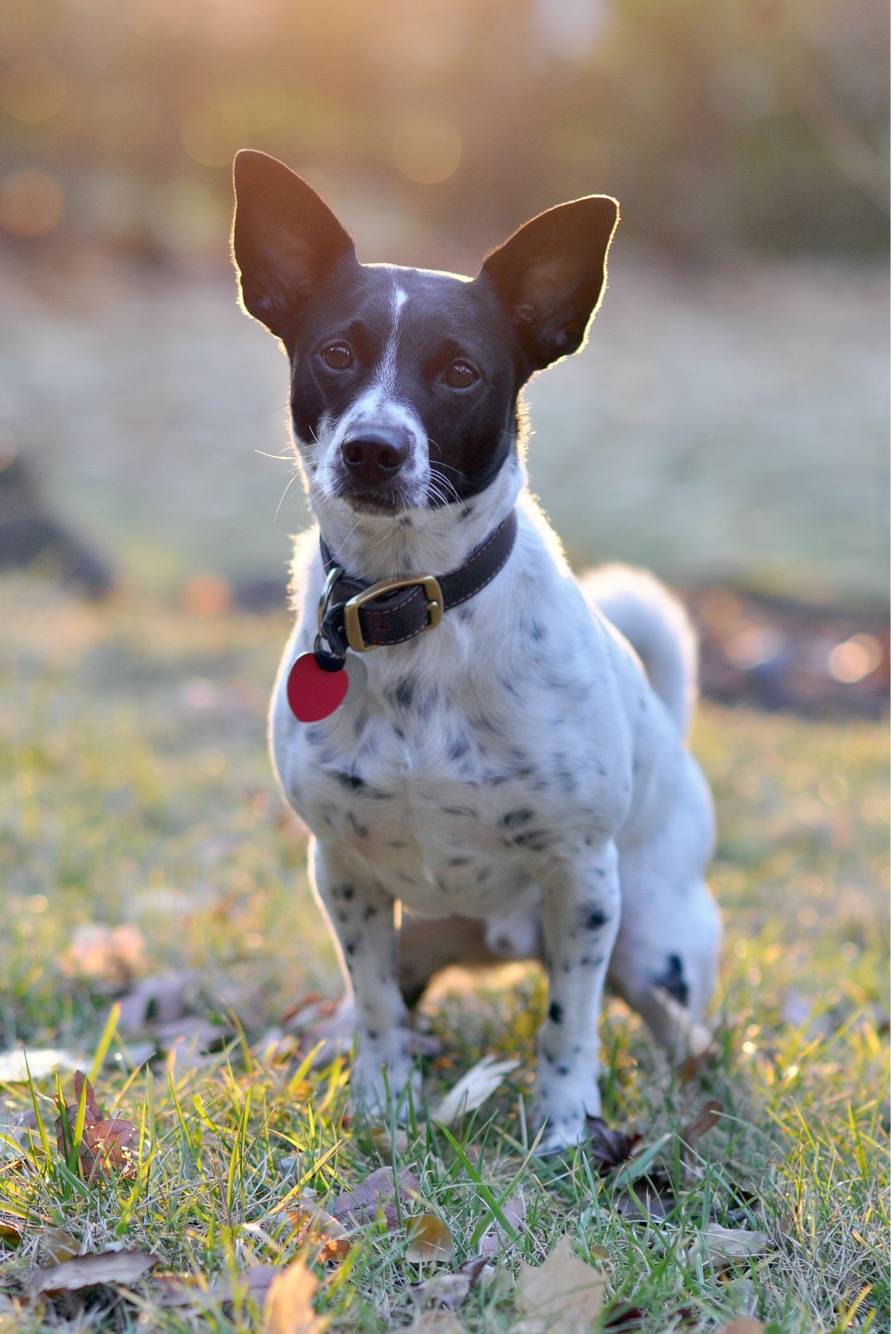 We also launched the Holidays, Hounds, and Hot Buys Gift Guide Giveaway with several other amazing bloggers!
DECEMBER
In December, we reviewed three different subscription boxes (Pooch Perks, The Dapper Dog Box, and PawPals With Annie!) and got a little crafty with our DIY Pet Ornament tutorial. We also made big strides in our Doggie Coat Drive, and ended up collecting over 200 coats as well as treats, toys, and food for homeless pups at Badass Brooklyn Animal Rescue and Sean Casey Animal Rescue.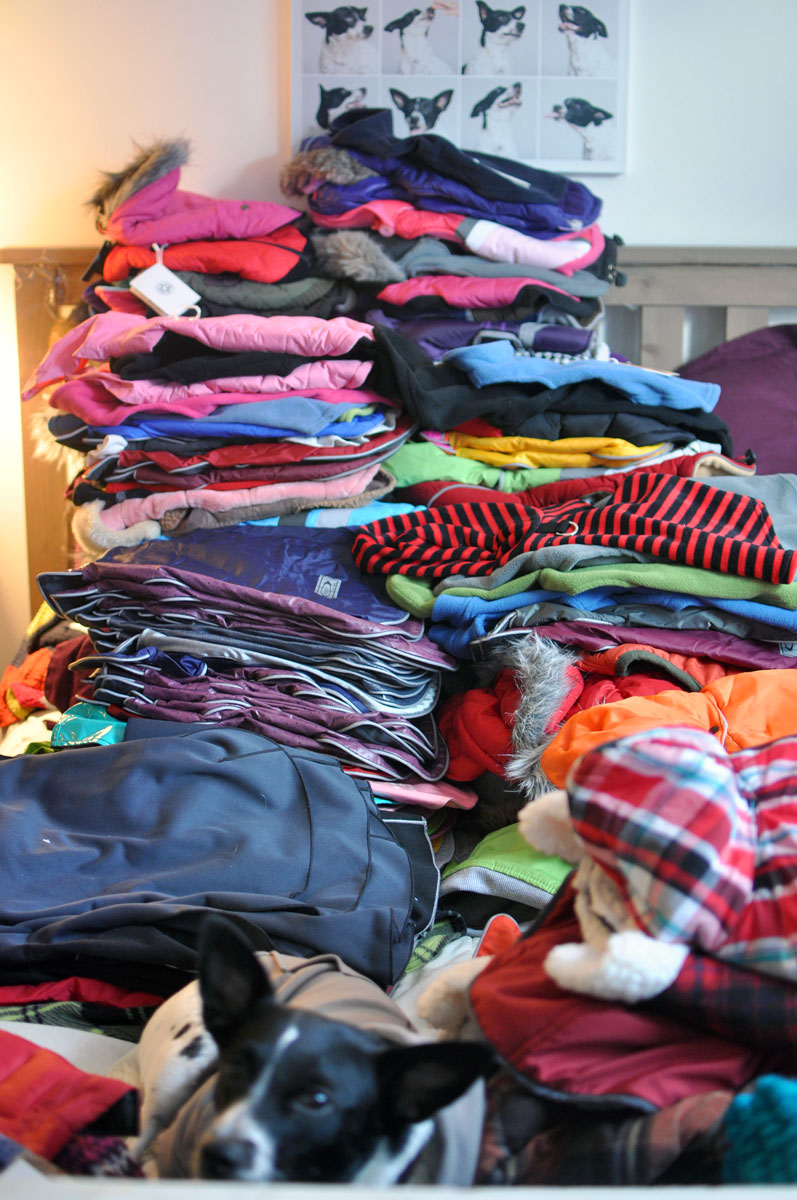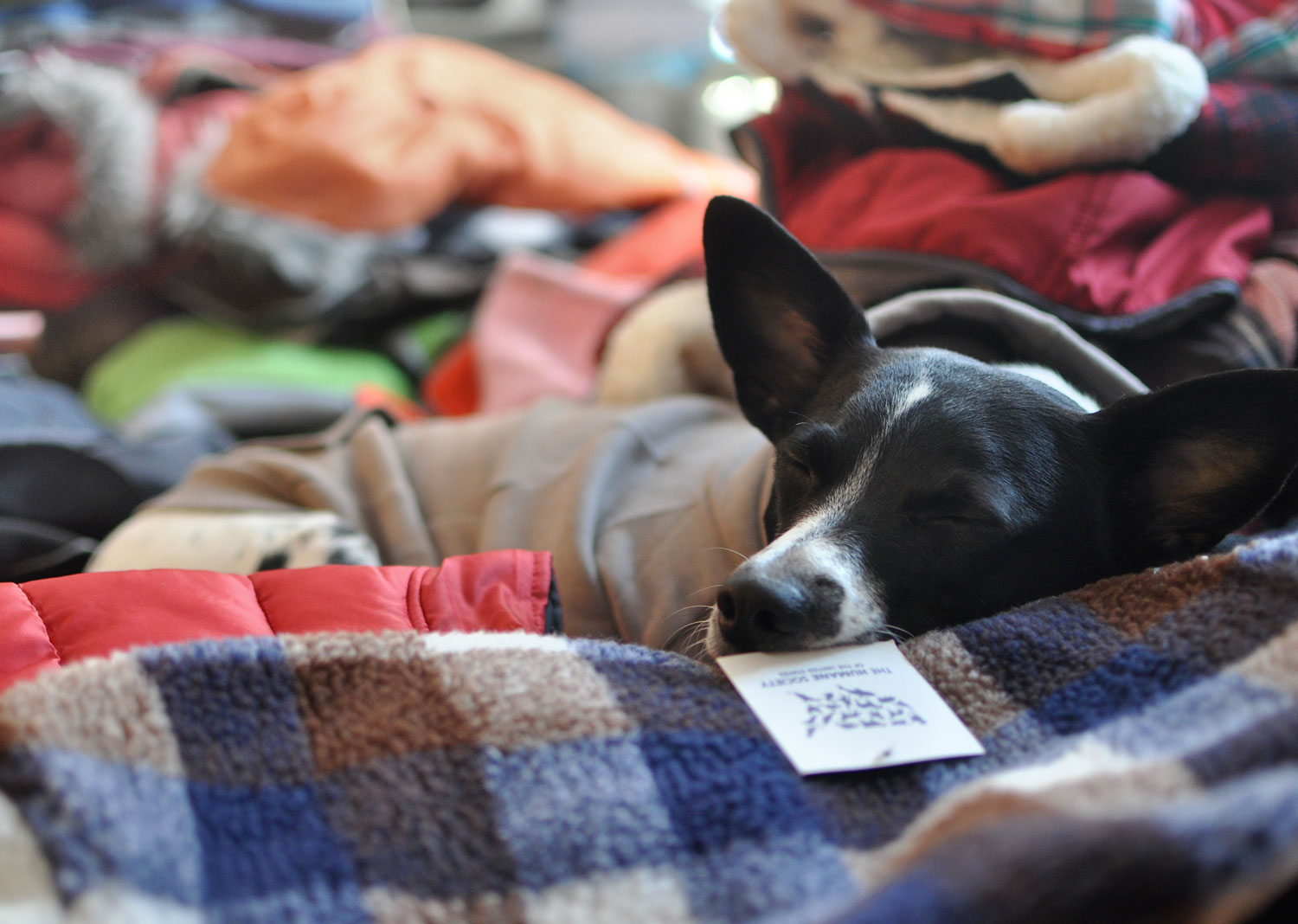 This happened:
After a big year, we skipped out to my parents' new house to celebrate the holidays with the family.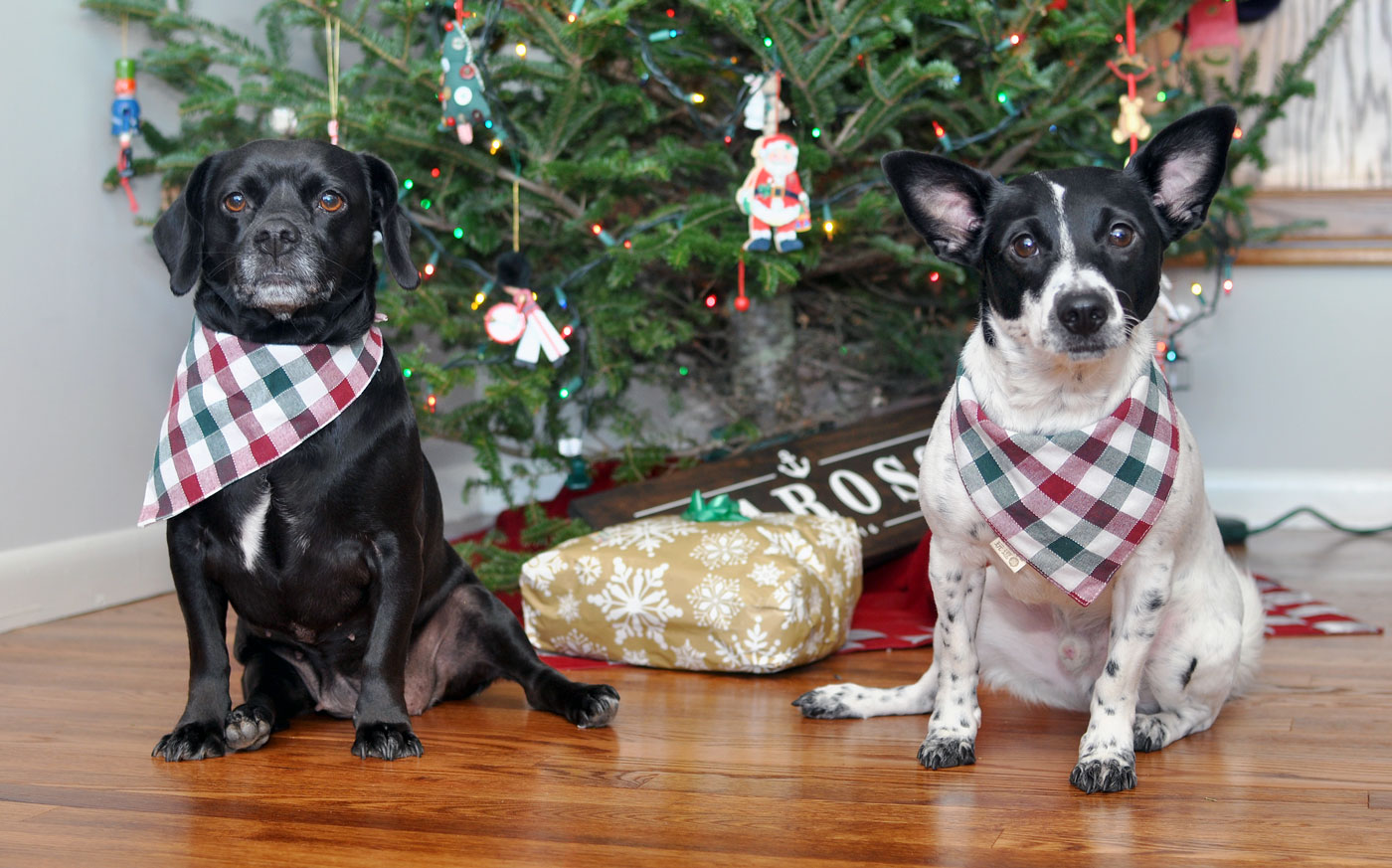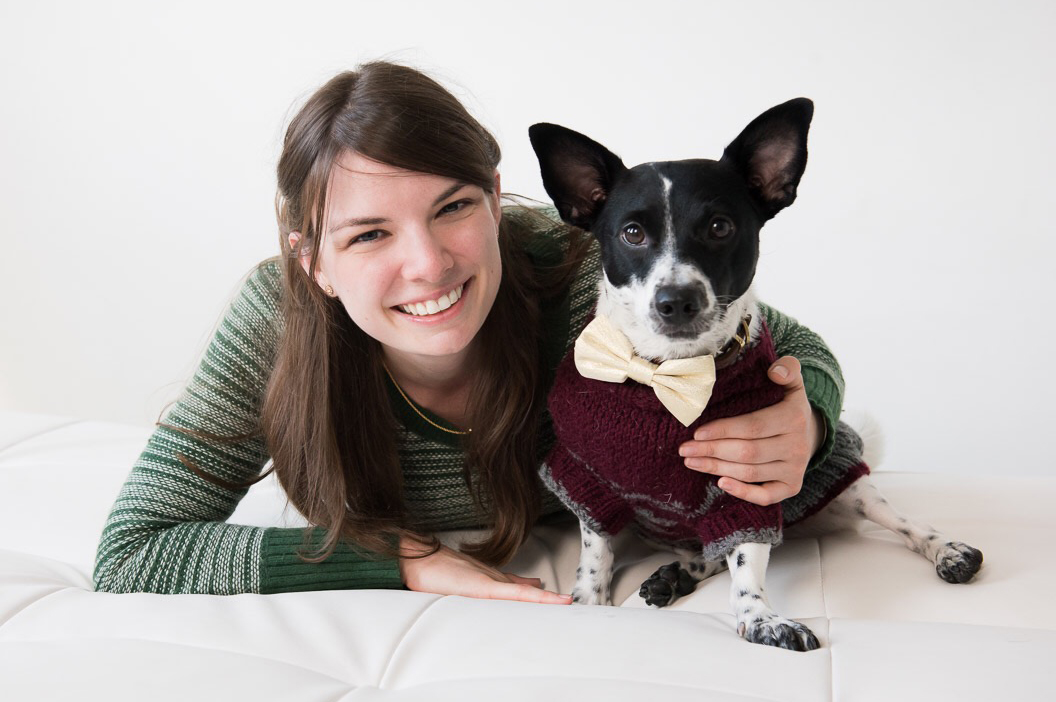 What's Next for 2017?
Holy cow — it's been a year! This is only a tiny sampling of what Henry and I got ourselves up to. What's in store for 2017? Here are a few goals and highlights:
1.) More DIY Posts
It was so much fun to work on my DIY Pet Ornament post, and I DIY so much in my day-to-day life, that this one is a no-brainer!
2.) Continue to Help Animal Rescues
I am a big advocate for rescue organizations, and do my best to help while I can — whether I'm creating a limited edition bow tie or launching the Doggie Coat Drive. I want to not just maintain, but expand, my efforts to help worthy rescue organizations.
3.) BlogPaws 2017
BlogPaws 2017 will be in Myrtle Beach, South Carolina this year and I already have my ticket! I can't wait to learn more, meet more great brands, and see all of my blogging friends again.
4.) Moving!
There is a good chance that Henry and I will be relocating in 2017, so keep an eye out for details!
5.) Continue to Grow and Evolve the Blog
I've only been blogging in earnest for about a year, and The Broke Dog has plenty of evolving to do. I would like to find a better balance between the types of posts I publish and, as mentioned, write more DIY posts. We'll just see how it goes!
THANK YOU!
A HUGE THANK YOU for tuning into The Broke Dog this year — we wouldn't be here without our wonderful readers, sponsors, and friends. We can't wait to bring you an even better year in 2017!